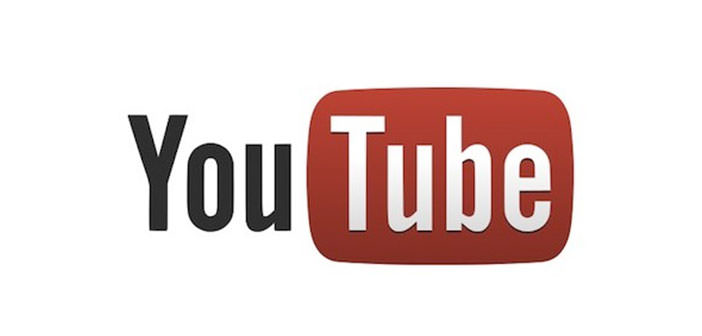 YouTube now supports video at 60 fps on Android and iOS
Google has updated the iOS and Android on YouTube client (server-side) introducing support for the stream at 60fps even on mobile devices.
YouTube introduced support for video at 60 fps last October, and then extended the functionality to stream live. The functionality has been exclusive to the player web accessible through desktop systems, but a few days was also introduced on the official client for iOS and Android, which can finally play videos in high frame rate.
The feature is then currently supported on desktop, mobile devices, iOS and Android, Apple TV and the console PlayStation 3 and PlayStation 4. To take advantage of the video in HFR is not necessary to update the client, as it seems that the feature was introduced side server with the addition of new voices 720p60 and 1080p60 between quality options.
If a video is uploaded to HFR, there is no way to display it at 30 fps at higher resolutions. Although in absolute terms and as pleasant a video at 60 fps, not everyone prefers the HFR for movies or television shows, being accustomed to playing rectory at 24 or 30 fps. It is indeed a novelty specifically intended for gamers.
Video games are designed to operate at a high frame rate, where the 60 fps are the standard to represent smooth and stable. But in this case YouTube, it was forced also to follow the market trend of consumer camcorders and high-end smartphones, which support recording in HFR for some time now.