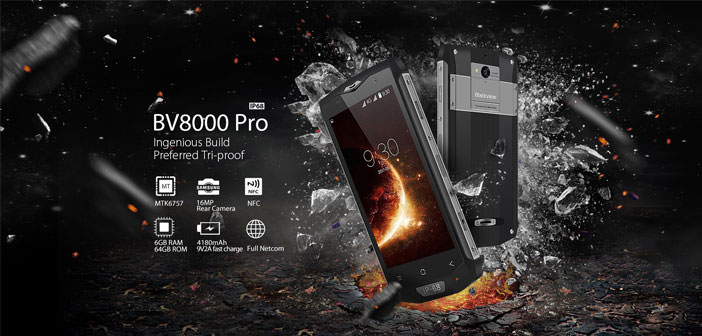 Blackview BV8000 Pro: Here's the video about the fall of the new Chinese smartphone
The Chinese company Blackview is famous for the development of ultra-strong smartphones. One of them is the new BV8000 Pro, which has very high specifications, especially in terms of resistance. Here is the video that demonstrates such resistances.
The fashion of the moment, at least in Chinese territory, seems to be that of fully rugged smartphones, which is resistant to shocks, falls but also to water or dust. In this case, one of the most important rugged smartphone manufacturers is without a doubt Blackview, which over the years has sought to achieve quality coupled with hardware performance and the BV8000 Pro just a few days ago is the test.
In addition to having the IP68 certification, the smartphone has been manufactured with a fully aluminum body, but also with heavy-duty rubber parts.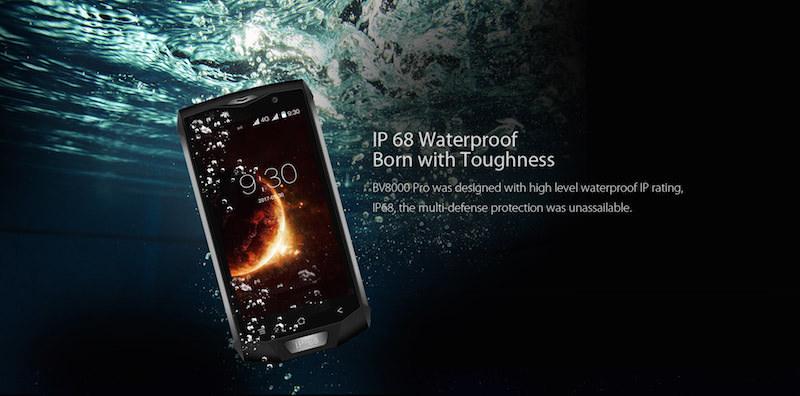 In the video produced by the Chinese company, the new Blackview BV8000 Pro is subjected to a series of resistance tests that allow you to understand the true value of the new top Blackview range. Here's how the smartphone is launched from different heights such as waist, shoulder, and then 3 feet, 5 feet and 15 feet away to see if it really will survive.
It's not all because the smartphone is put to a standstill even in a waterproof test and even in this case it's clear that he wins the winner.
We recall that the new Blackview BV8000 Pro has a 5-inch display with Full HD resolution. It features a MediaTek MT6757 Helio P25 processor with 2.3GHz clock, 6GB of RAM and a 64GB internal storage. Interesting also on the multimedia side as the new rugged smartphone has a 16MP rear camera (Samsung S5K3P3) with PDAF and is capable of making really interesting shots, especially for a phone that does not vote for this type of industry.
There is also an 8MP camera (Samsung 4H8) beforehand that will allow selfie of good quality but also and above all video calls. 4,000 mAh battery which will certainly allow excellent results in terms of autonomy.
Product prices and availability are subject to change. Any price and availablility information displayed on Amazon at the time of purchase will apply to the purchase of any products.