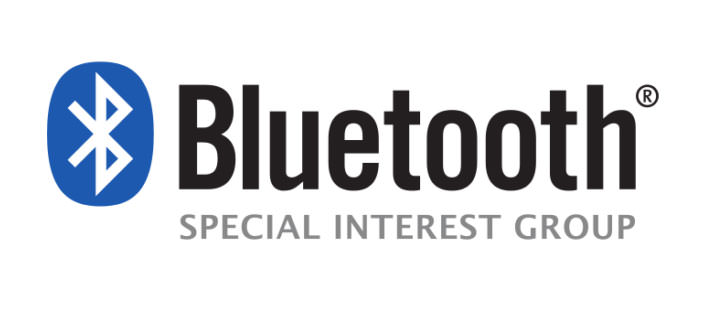 Bluetooth 5: Faster, ready for the IoT and coming to the end of 2016
The Bluetooth SIG (Special Interest Group) officially presents Bluetooth 5, the new wireless interface standard that promises doubled speed performance, with no negative impact on consumption. The beneficiaries will be the field of the Internet of Things, more and more rich in smart interconnected devices.
The Bluetooth SIG, the body that deals with defining the BT standard, according to forecasts, has officially raised the curtain on the Bluetooth 5, which marks the next significant step in the development of a wireless interface known.
The arrival is expected between the end of 2016 and the beginning of 2017 and will bring with it a renewed technology ready to meet the need for IoT expanding market, providing solutions for the integration in the home, business and industrial use.
The Bluetooth SIG summarizes three points on the news that the new standard introduces as compared to the current one: capacity quadrupled, doubled speed of data transmission capacity increased by 800%. Important aspect is the fact that the increase in performance compared to standard Bluetooth 4.x no negative impact on consumption.
Bluetooth 5 is always of low-energy type. Mike Powell, director of the Bluetooth SIG (Special Interest Group), makes no secret that the Bluetooth 5 will contribute significantly to the expansion of the IoT market.
The increased capacity will create in a more smooth communication channels with beacons are located in many different places: from the ones open to the public – think an airport, a train station, a shopping center – for use in the home.
A wireless connectivity increasingly used to provide location-based services, so, with fewer constraints in terms of capacity than current technology.
According to ABI Research estimates, over 371 million Bluetooth beacons will be distributed by 2020; thanks to a capacity of eight times more data than the current Bluetooth 4.x, the new standard will offer the ability to leverage a communication channel even more full of information transmitted by so-called smart devices, not just the classic smartphone and tablets, but also products used in automotive, home, business and industry can exchange information with each other and with the cloud. As Powell points out:
Today there are 8.2 billion Bluetooth products in use; improvements introduced by the Bluetooth 5 along with the progress of Bluetooth technology means that by 2020, Bluetooth will be more than a third of all IoT devices.
30,000 companies committed to support the Bluetooth SIG standard Bluetooth to be adopted, and they will deal with in the coming months the implementation of the five modules in the relevant Bluetooth device. As anticipated at the beginning, you will need to wait until the end of 2016 and early 2017 for the debut of the device equipped with the new wireless transmission technology.