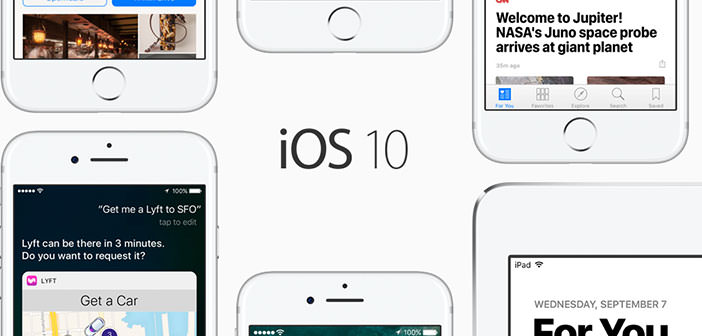 Apple, small signs of openness: iOS 10 can eliminate native apps
The first brave users who are using iOS 10 have reported a welcome new feature on OS made in Cupertino: the ability to uninstall apps as native iPhone, iPad and iPod touch.
Apple has always had an elegantly tyrannically to install your own bloatware on iOS and the users of Apple are quite excited to use it, the bloatware. The native iPhone and iPad apps are simple to master and are made in a painstaking, which drives users, even those less navigated using them massively. At the same time, there are inherent benefits in the use of native apps: iOS you cannot change the default app for different types of files, and you cannot delete them.
The iOS 10 but it seems that something is changing. With the integration of specific SDK for Siri and the new virtual server compatibility of third-party app, Apple gives more space to the latter. You cannot even change the default app, and who knows if I ever will allow the company to do so on its mobile platform, but there are clear signs of openness. In addition to Siri on iOS 10 SDK Apple will give the opportunity to eliminate some of the native apps from the device and if necessary, then download them from the App Store.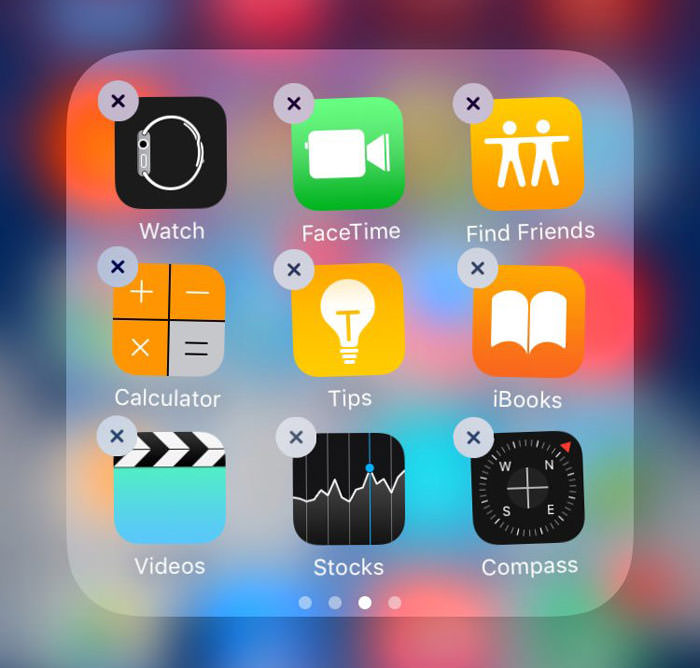 Plus the convenience of free space from the home of the iPhone and iPad, the novelty can be very interesting for the purposes of application updates. For example, the development teams of the various native applications can issue an update via the App Store without forcing the company to release a new iOS update Plenary. This could translate into faster and constant updates minor to correct any bugs in the operation or security breaches within individual software.
The news has not been officially announced by Apple in the opening keynote, but it has surfaced as soon as the first developers have installed iOS 10, published on the dedicated channel once the keynote. These have checked the option to delete many of the native app, action historically not granted by Apple on their mobile device, and even some overseas sources have announced the news. As further confirmation of this, the presence of many native apps on the App Store for users who have already installed iOS 10 (we did it, and we confirm).
It is to be seen whether Apple actually decides to maintain the function throughout the process of development and release of iOS 10 also on the final version expected in October.
Below is the list of native apps that can be removed from iOS 10:
Stocks
Compass
Calculator
Calendar
Home
Contacts
FaceTime
iBooks
iTunes Store
Mail
Maps
Voice Memos
Weather
Music
Notes
Podcasts
Reminders
Tips
Find Friends
Watch