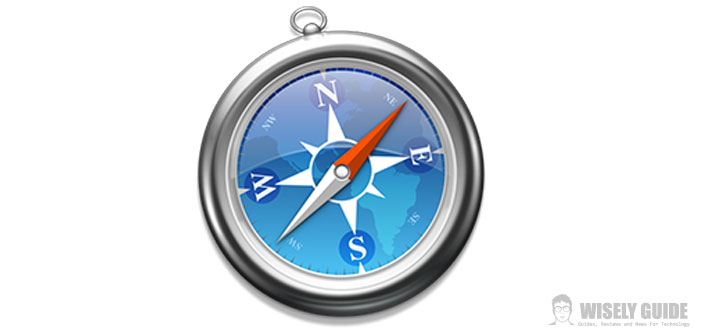 How to delete caches, cookies, and history of Safari
To speed up your experience on a variety of websites or web pages or just to eliminate malfunctions perform a cleaning of caches and cookies. Precisely for this reason I would like to teach you, in this short and simple guide, how to delete caches, cookies and Safari history in a simple and fast.
First, you have to start the web browser of Apple in question, or Safari. In Mac OS X, you'll have to perform a click the Safari icon in the Dock or in the Applications folder. Now move to the bar of the " menu " in situated at the top of the computer screen and make another click on the " Clear History. " This way, you can protect your privacy and eliminate all traces of Internet sites that have displayed, so that other members of your family or co-workers cannot see the operations that you have done in your Computer. Clear history will also allow you also to speed up the opening of Web pages.
There will only have to empty the caches. To do so you just move into the " menu " bar at the top of the screen and click on " Safari ". Then click on the " Preference " and, click on icon " Privacy ", than click on " Remove All Website Data ".
Obviously clearing history will allow you to restore your privacy, but to significantly improve the performance of your connection to the web, you must delete caches and cookies. To eliminate these that you will have to move to the tab instead Safari. Once there you'll have a new then click on the button, or icon, " Preferences ". Performed this operation will open, on the screen of your PC, a new window with the Safari settings. then enter in the panel called " Privacy " and click once on the " Details ". In the newly opened window will also open the " Remove All ", select it. If there were to be required you will also need to enter your user name and password. Finally select the " Finish " button and then close the preferences page.