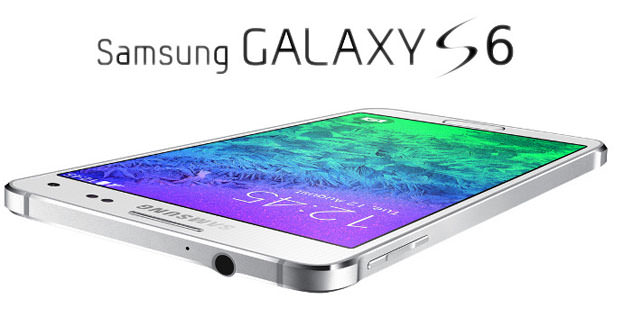 Galaxy Note 5 Display UHD from 770PPI and variant dual-edge
Although we are still asking the real utility of the Quad HD display on smartphones, Samsung will come later this year with a new variant of the Galaxy Note with a display even more defined.
Some months ago, before the presentation of Galaxy S6 and Galaxy S6 Edge, Samsung had announced to be working on a panel SuperAMOLED Ultra HD resolution, equal to 3,840 x 2,160 pixels. The unit had been confirmed in January during a special seminar for the technology used in the display to come and, according to the latest rumors, the panel Ultra HD could actually get on Galaxy Note 5.
The rest was pretty obvious: Samsung chases technology at a rate almost as impressive, and in a few years has brought his SuperAMOLED excellence from a base next to mediocrity. The new Ultra HD panel will still use an array " diamond ", ie with non-standard subpixel more like PenTile not the traditional RGB.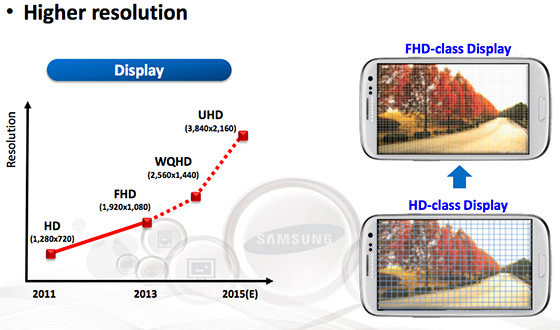 Making two quick calculations, we find that this should not be a problem. According to the latest rumors reported by PhoneArena, Galaxy Note 5 should be sold in two versions: a traditional module " flat ", and a dual-edge version. The first will have a diagonal of 5.89 inches, then slightly larger than the current model, the second 5.78 inch.
In this way, we will have an extremely high density of pixels on both models, respectively equal to 748 and 762 PPI. Values ​​significantly higher even than Galaxy S6 and Galaxy S6 Edge, whose individual pixels are in practice imperceptible even at extremely close distances. If the rumors about the next Galaxy Note 5 and Note 5 Edge were confirmed, the two would phablet Korean mobile devices from the highest-resolution.
While the resolution is so high starts to bring more disadvantages than advantages on mobile devices, in contrast may be very useful in other categories. For example, take to the field of wearable, smart-glasses or viewers for augmented reality for example, in which the technologies of the displays of today are still unsatisfactory for optimal user experience.