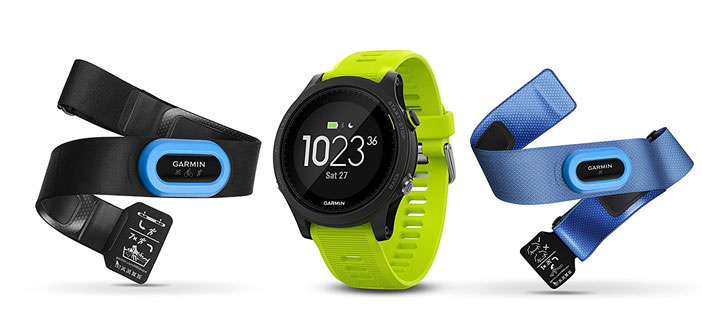 Garmin announces Forerunner 935 : The SportWatch for triathlon
Another novelty in the Garmin home with the announcement of Forerunner 935, a model that takes the Forerunner 920XT for Triathlon enthusiasts by leveraging on the construction and technical features of the Fenix ​​5 family.
Garmin has announced the Forerunner 935, its latest SportWatch dedicated to users of triathlon enthusiasts. In the range of products of the American company takes the place occupied by Forerunner 920XT as a new reference for triathlon enthusiasts.
This new product is developed based on the Garmin Fenix ​​5 family, announced by the company a few months ago and the trading debut these days. Processing the heart is the same Fenix ​​5, while changing the outer package that is specifically indicated for the triathlon enthusiasts: from this, for example, the availability of a quick release system like what implemented in Forerunner 920XT.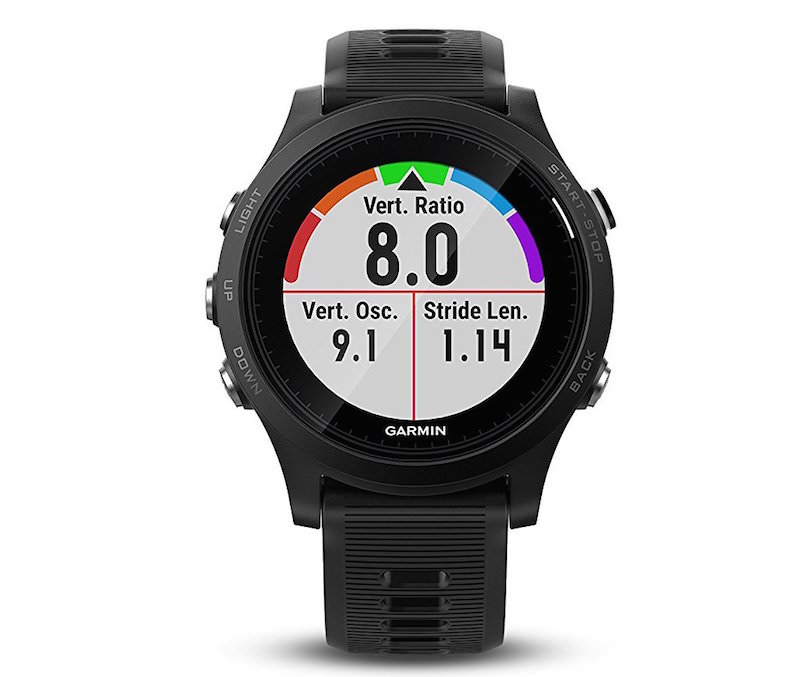 The main external difference with the Fenix ​​5 range covers the chest, which is not metal, but plastic: this allows to contain the overall weight, resulting in this material preferable for those seeking a tool for triathlon losing part of that elegance in the finish typical series Fenix ​​5 and its metal case. In the lower part, it is always present in the optical heartbeat sensor, technical characteristic that now accompanies all SportWatch latest generation appeared on the market.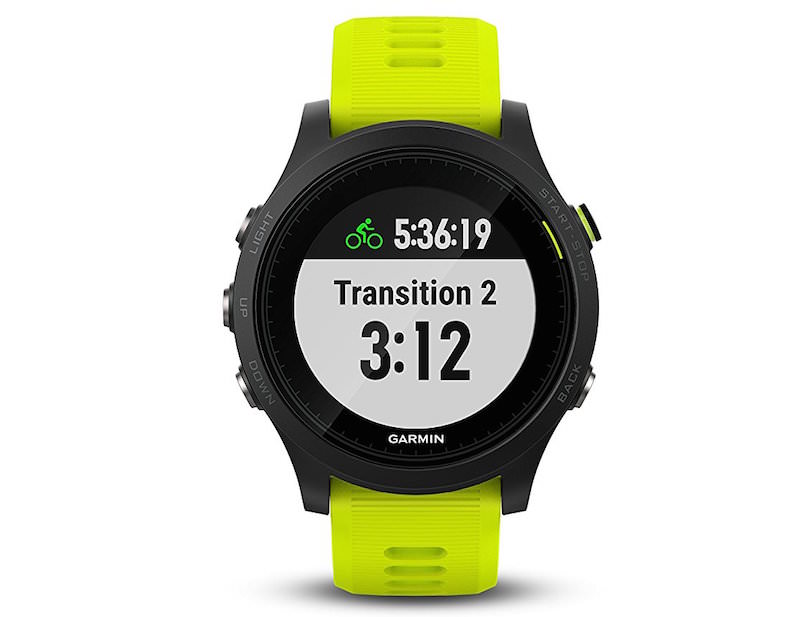 In comparison with Fenix ​​5 highlight how Forerunner 935 integrates support for WiFi networks ,. absent feature in Fenix ​​5 not in Sapphire version. Compared to Forerunner 735, Garmin SportWatch for triathlon with cardio integrated optical sensor, the newcomer can boast the barometric altimeter for greater overall accuracy of elevation's traces much of the race as a bicycle.
For the athlete more passionate we report the presence of the Training Load feature, and Training Effect, these borrowed from Fenix ​​5 range and based on Firstbeat technology enable a better assessment of the aerobic and anaerobic effect of outdoor activity, and provide specific guidance on the training trend that is being followed and how it is reacting physically to the intensity of the overall activity.
Product prices and availability are subject to change. Any price and availablility information displayed on Amazon at the time of purchase will apply to the purchase of any products.