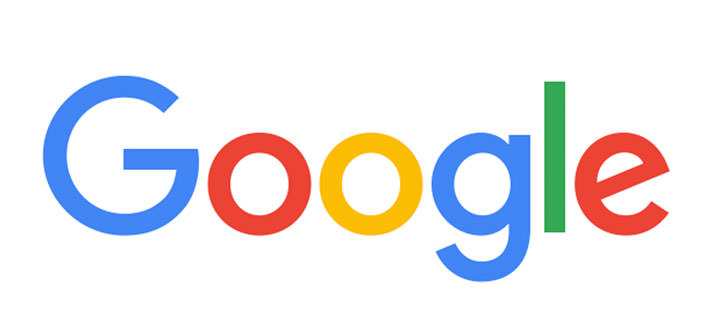 Google Assistant comes on all modern Android smartphone
Google Assistant is now available on other Android devices, and not just on Pixel and some Nexus. Coming first in the United States, but soon also be arriving in Europe.
Google announced via a video on YouTube that Google's expansion Assistant on Android devices compatible begins today. The news was revealed a few days ago, and the feature is now available on all Android smartphones with at least marshmallow or nougat, but only in selected countries. The roll-out will begin from the United States, and to follow arrive Australia, Canada, the UK and Germany.
Who meets all the requirements that we have just outlined simply you receive Google Assistant updating the Google Play Services. No fact or applications to download any complicated operations. The operating system will upgrade services through Google Play Store. Once the update is installed smartphone will be able to accommodate new requests with artificial intelligence in Mountain View will be ready to respond.
The news was also highlighted through the official Google Twitter account: " Now distribution on other Android smartphones, it's time to know your Google Assistant ". The company promises that " hundreds of millions of Android users " will now be able to experience the assistant replacing the voice search feature available to date on the green robot. The interface will still be very similar to what they are used for some time Android users.
They will change the predictive engine and feedback system, and over time, the Assistant gain new functions. Where applicable the wizard can be called letting down the Home button and making the request. With Google Assistant, Big G launched the challenge for artificial intelligence on each device: it interfaces with your smartphone, as well as the IoT gadgets, and offers all the power of the owner of the search engine in a more discursive form, colloquial.