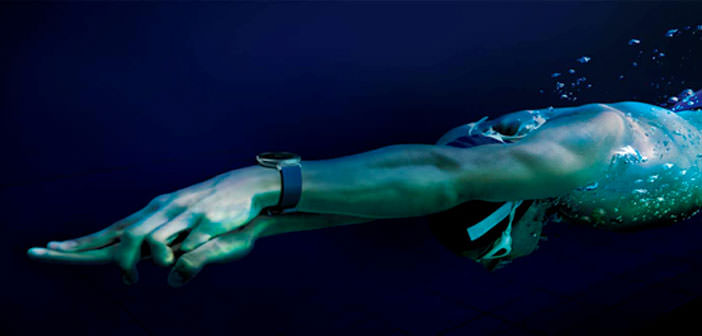 Huawei Fit here is the new SmartBand fitness for sale
The Chinese company, in addition to the new Huawei Mate 9, presented a new fitness tracker with circular aluminum case, heart rate and battery life of 6 days.
We see its technical specifications and the availability on the market.
In that of Monaco, Huawei, he has presented its new top of the line devices. We speak not only of the new Huawei Mate 9 and Huawei Mate 9 Porsche Design but also of a particular smartband devoted to fitness from affordable price: Huawei Fit.
The new smartband is not a real smartwatch and has no specific top of the range but certainly from his possesses considerable autonomy to be reckoned with, thanks to the use of a monochrome display, and above the sale price of $99.99.
The new Huawei product is, as said, with a design typical of conventional watches. Huawei Fit has a circular crown in fairly lightweight aluminum and especially thin as it measures only 11.2 millimeters. No buttons around the chest as the product is an " always-on ".
From 1.04 inch monochrome display with a resolution of 208×208 pixel backlit then allows his vision even during dark situations.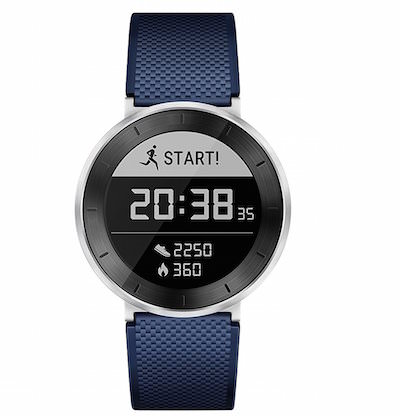 As regards the other Huawei Fit possesses a specific silicon strap, which clearly allows the use during sports sessions, even though it may be safely substituted with any of a strap of a width of 18mm.
The smartband then has a heart rate sensor that allows the user to keep an eye on your own heartbeat. It can also be worn in the shower or rain being IP68 certified with operation up to 50 meters deep.
Huawei Fit integrates inside an accelerometer and a gyroscope that allow you to detect any kind of wrist movement and then the user then recording the steps, the distance traveled, calories burned, but also the hours of sleep taken during the night.
Besides, Huawei has seen fit to automate the type of measurement based on the type of activity, whether it be running, walking, cycling or swimming.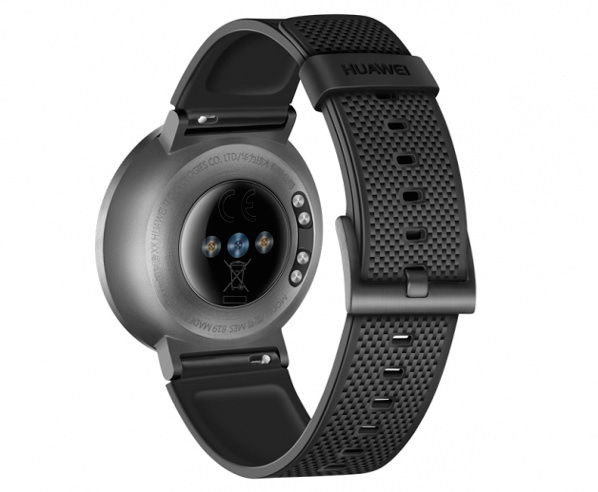 Together with the new fitness tracker, Huawei has also made an application for both iOS and Android, which allows you to create personalized workout plans to achieve specific sporting goals.
Thanks to it, moreover, you can also customize the smartband so you can view the SMS notifications, Facebook or calls. The battery, which allows a recharge in less than two hours, guarantees at least 6 days of use and over 30 days on standby.
The new Huawei Fit will be on sale in the coming days at a price of $99.99 and anyone can buy it in two different versions namely Titanium Gray and Silver Moonlight.
33%
Product prices and availability are subject to change. Any price and availablility information displayed on Amazon at the time of purchase will apply to the purchase of any products.