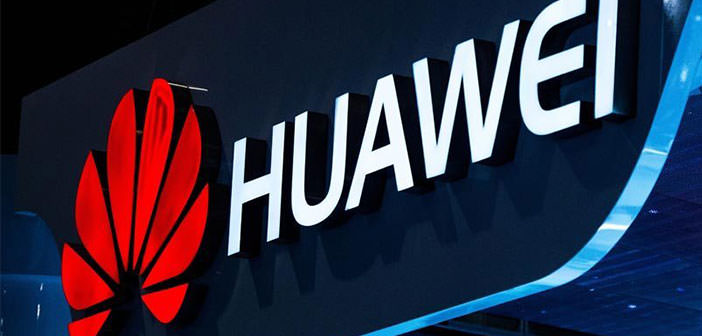 Huawei Mate 10 arrives with Borderless and 4 cameras
The new phablet of the Chinese company is already being worked on in Huawei's laboratories, and the earliest rumors talk about a major 6-inch frameless device. There are not two but four cameras in both the back and the front.
The new Huawei Mate 10 could come on the market with 4 cameras and not 2 or 3 as the manufacturers are putting in their latest smartphones. Yes, you have understood well. The Chinese company seems to be ready to change the boards for multimedia and to propose to its users a new phablet featuring four sensors, two in the back and two in the front.
This is a novelty that no manufacturer has ever put into place on their devices and could capture the attention of the users for the peculiarities that the smartphone seems to possess.
Not only because the new Huawei Mate 10, according to the latest rumors, should also have a fully borderless display, that is, with a virtually complete trim reduction just as the fashion of the moment wants. In this case, the news stolen from Huawei's laboratories leads to the novelty of a 6-inch display but is ready to reduce its size with excellent ergonomics.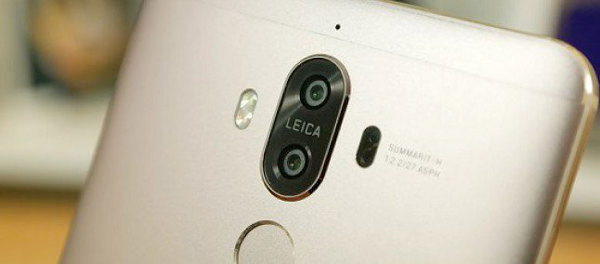 As for the other technical specifications, the new Huawei Mate 10 could mount a completely new processor that the Chinese company is perfecting for the new phablet. In this case we are talking about the new HiSilicon Kirin 970 featuring a 10nm production process capable of improving even more performance and above all allowing for energy savings. There should clearly be no fingerprint sensor located at the back of the phablet below the dual camera.
Unfortunately, no other information comes to the new Huawei Mate 10 that the company will most likely present by the end of this year in conjunction with the launch of the new Samsung Galaxy Note 8, which clearly seeks to capture users. The idea of ​​setting up a dual cam at the front might also be very interesting and open up new features on personal shots.