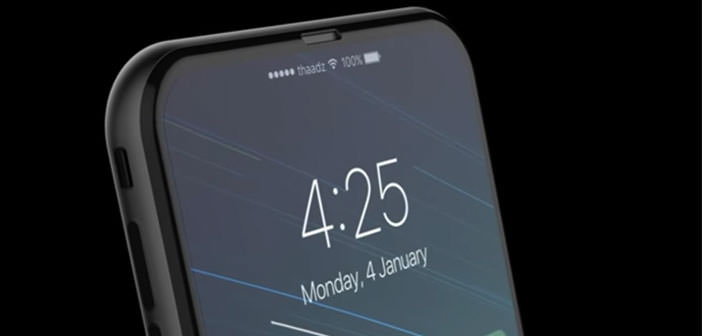 iPhone 8: Here is a concept video that imagines what could be the future of Apple's top range
The iPhone will be the tenth anniversary of Apple. For this, there is a lot of Cupertino by the waiting and designers continue to " crank out " concept video on how it could be the new iPhone according to rumors. Here's the video.
The first iPhone was introduced in 2007 directly from a young Steve Jobs, who had glimpsed in some way as his first true smartphone that could have changed the characteristics of the telephony market.
It really was the case, because the introduction of a phone with fully touch capacitive display and above was acknowledged by everyone, users and producers, as the real future. It's been 10 years, a decade in which Apple but also other manufacturers have tried to improve a device that initially served only to make calls but now has better technical specifications, even for a computer.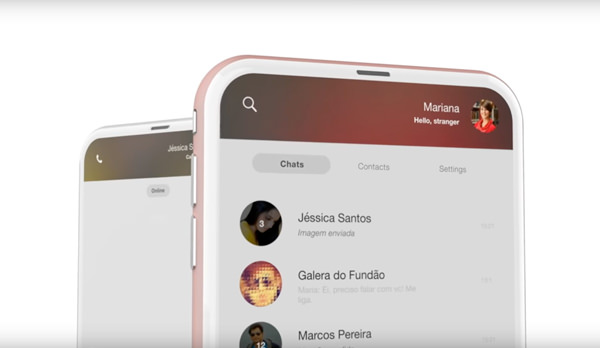 And in this 2017 that all they expect from an Apple iPhone 8 ready to celebrate the anniversary with a revolutionary contribution that has characterized in that June 29, 2007 when he presented the first model. There are many rumors that are followed for a long time, and many are betting that the new smartphone from Cupertino will be technological and stylistic innovations that will change once the tables.
In this, sense comes a ConceptiPhone concept video that starting from the many rumors about the new iPhone just 8 tried to imagine what could be the appearance of the new smartphone and especially as Apple is prepared to put into it to make it your own.
In this sense, in the video we can see how designers have thought of a telephone with a display that covers the entire useful surface of the device and this thanks to the use of an OLED panel that sometimes is mentioned by most of the rumors.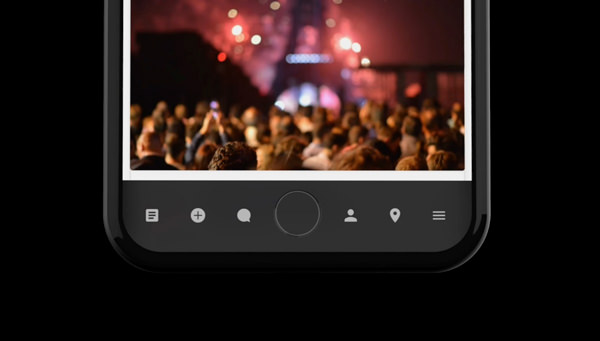 The adoption of such a panel would allow to obtain a completely new front with a Touch ID integrated directly in the display and especially with the new features in iOS 11 that would enable it to be an integral part of a Touch Bar from iPhone. For the rest, the appearance of the new iPhone does not seem to change much with a more rounded body in the frame and a back with dual sensor of the embossed camera.