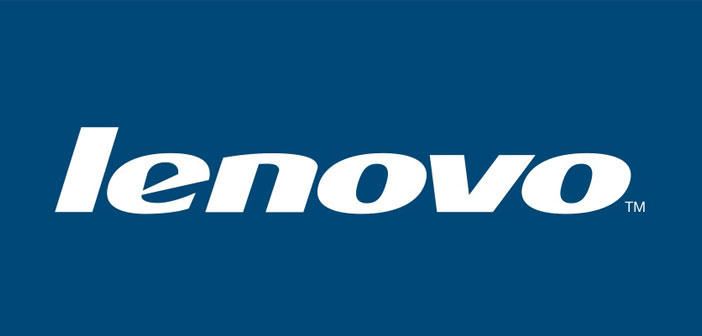 Lenovo accepts the challenge with the Xiaomi ultrabook Air Pro 13
Lenovo this Air 13 Pro, a ultrabook comes into direct competition with the recent Air Xiaomi Mi Notebook. Available in the Chinese market at the price of 4,999 yuan is characterized by the display 13.3″ FullHD, Intel Core i5 and i7 sixth generation, GeForce GTX 940M, 4GB of RAM and 256GB of storage.
Lenovo has recently introduced in the Chinese market the new Air 13 Pro, a ultrabook Windows 10 that comes into direct competition with the first handset Xiaomi, the Mi Notebook Air formalized last week.
Two similar products in the name, positioning and characteristics, which is inspired, in turn, to ultrabook MacBook Air from Apple, against which propose (at least in the Chinese market) a particularly aggressive price.
The main technical features of the handset Lenovo modeled faithfully what the Chinese competitors, from design characterized by the metal body.
Display 13.3 " IPS LCD with Full HD resolution (1920×1080 pixels)
Processors Intel Core i5 and i7 processors of the sixth generation
GTX940MX GeForce GPU with 2GB of RAM
4GB or 8GB of RAM and 256GB SSD or 512GB
Wi-Fi 802.11ac, Bluetooth 4.1
1x USB 3.0, 1x USB 2.0, USB Type-C, Card reader (SD / MMC / SDHC / SDXC)
Integrated fingerprint Reader
Dimensions: 309 x 220 x 14.8mm.
Weight: 1.29 Kg.
New Battery 46Wh, up to 7 hours of battery life.
Compared to the proposed Xiaomi, which declined the Mi Notebook Air also in a second variant with a display of 12.5″ , the Lenovo Air 13 Pro offers a hardware equipment enriched by the fingerprint sensor, from the SD slot by the possibility of choosing a configuration Intel Core i7 CPU, but it does not provide for the HDMI output.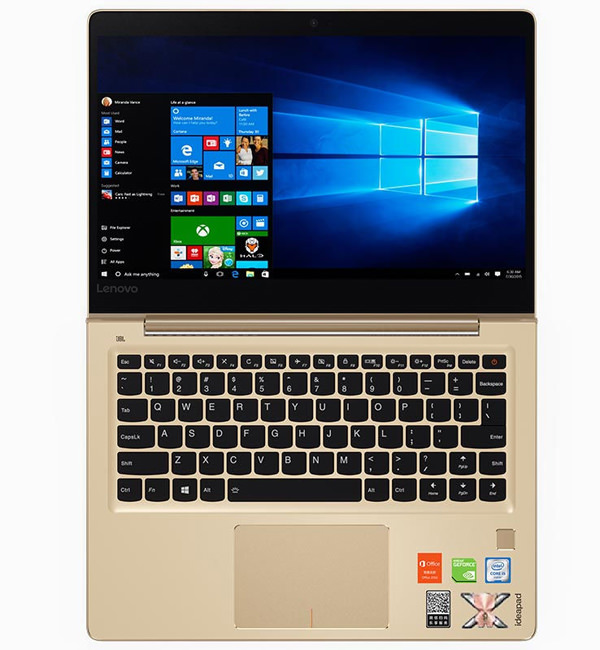 Two products also identical from the point of view of the launch price in China. The base configuration (i5, 4GB RAM, 256GB SSD) of the Lenovo Air Pro 13 is proposed to 4,999 yuan, with pre-orders already active at the Chinese website of the manufacturer.
The Xiaomi Mi Notebook Air is the product chosen by the Chinese manufacturer to debut in the PC segment, while Lenovo's industry-leading, but evidently did not want to concede ground to a competitor that in the internal market, could collect a good response from the sales with a product least on paper well done.
It is not known, the moment if Lenovo intends to expand distribution Air 13 Pro beyond the borders of the Chinese market.
Product prices and availability are subject to change. Any price and availablility information displayed on Amazon at the time of purchase will apply to the purchase of any products.