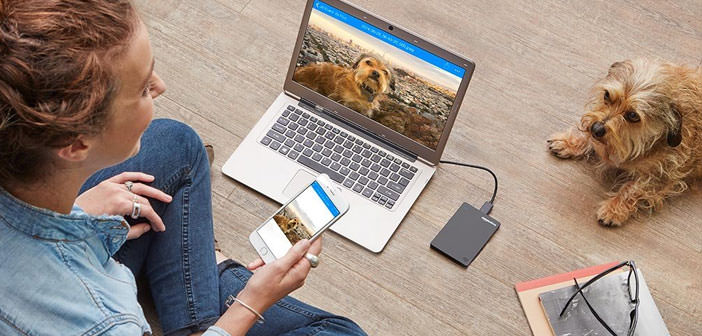 Local storage and via the cloud in a single device with Seagate Duet
Duet is the name of the new Seagate solution for home backup: a traditional external hard drive that automatically synchronizes data even in the cloud.
The need to make backups of their data, as a guarantee to continue to have them available in case of malfunction of the device on which there are, we practice very often underestimated by users. When the irreparable occurs, it regrets not having taken steps to a regular approach to data backup: once lost is very little to do.
Buying an external hard drive may not be the most effective solution that we feel to recommend, but can be a good starting point to handle a backup of their important data.
If Seagate Duet typical of these products are integrated with the automated backup via cloud functionality: everything is copied on one of these hard disk, it is also automatically transmitted via the Amazon cloud platform Drive.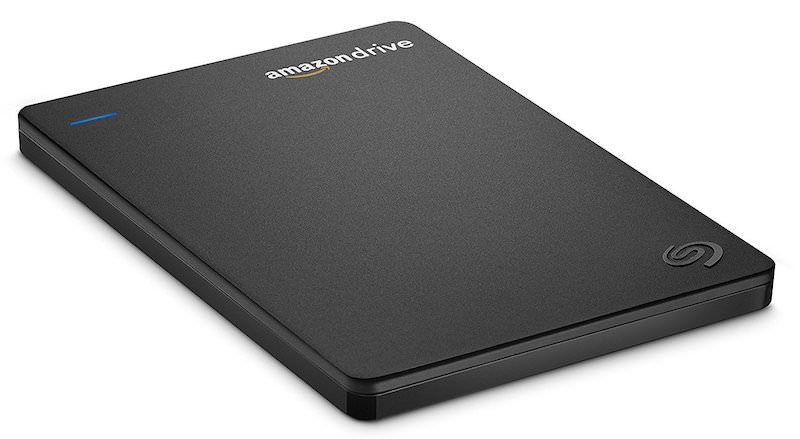 An approach of this kind allows a dual-redundant information, which are saved on the hard disk to an external access in local as well as via the cloud from Amazon Drive offered space. Buying Seagate Duet includes a subscription of one year in the service of Amazon Drive Unlimited remote storage, which must then be renewed annually.
Product prices and availability are subject to change. Any price and availablility information displayed on Amazon at the time of purchase will apply to the purchase of any products.
Seagate Duet has compact dimensions, equal to 10x76x114 mm is based on a hard disk of 2.5 inches in size with 1 Terabyte capacity; the connection with the control device takes place via a USB 3.0 connection.