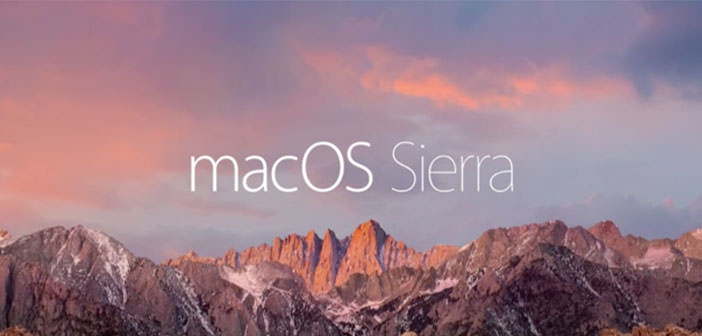 MacOS Sierra, Apple's next desktop operating system with Siri and Apple Pay
Apple unveils MacOS Sierra, version 10.12 of its desktop operating system, that among the many new features also includes Siri. Arrives Apple Pay for sites.
At WWDC16 in Apple announces over, not just the change of name for OS X, now on MacOS, but also the name of the next major update MacOS 10.12: We welcome you to MacOS Sierra.
The name is due, of course, the Sierra, the chain of mountains near San Francisco. Among the main new features of Apple's next desktop operating system the continuity capabilities, which allows you to see their nearby devices, and connect with them without interruption of the activities that are being made. With Apple Watch the wrist Mac will unlock automatically, so you do not have to enter text password, they are only wasting time.
Craig Federighi has drawn attention on a few key aspects, one of which is the Universal Clipboard. This will allow you to make a copy and paste " cross " between our devices, from iOS to Mac OS or vice versa: very useful.
Another feature is the Auto Unlock, thanks to which we can access the Mac without entering the password if we wear the Apple Watch coupled with our account.
Universal Clipboard is the newest feature of MacOS Sierra, which will function like a copy and paste between different devices: from iPhone to Mac, for example, or even vice versa. Now you can copy and paste between different devices even images and video.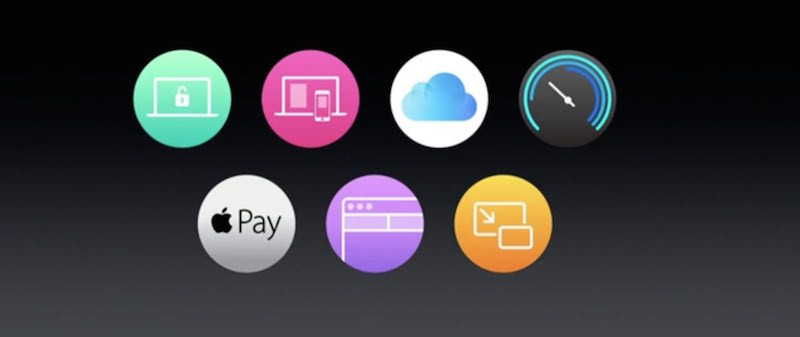 Another important feature of MacOS Sierra Optimized Storage, thanks to which we can fill our hard disk, without the risk of running out of space. It will be possible to eliminate the superfluous in two ways: by moving the old documents in the cloud, or decide to throw in the documents automatically so that we do not use anymore.
Big news is Siri, which will finally make appearance on MacOS, with a very minimal interface, located in a small pop up at the top right. You can ask Siri everything that usually asks the assistant of iOS voice, even to search for files within the hard disk or play a particular playlist.
Another interesting innovation is the PIP function which enables you to watch videos in a small corner of the monitor, while you continue to work on other windows, a bit as it happens on the iPad.
There's also the expected Apple Pay landing. To authenticate online purchases will need to have a fingerprint reader built into iOS device. The details of this important function are not yet fully known, but it is guessed that the browser will be able to store your credit cards and passwords, and to release these credentials with the reading of the fingerprint.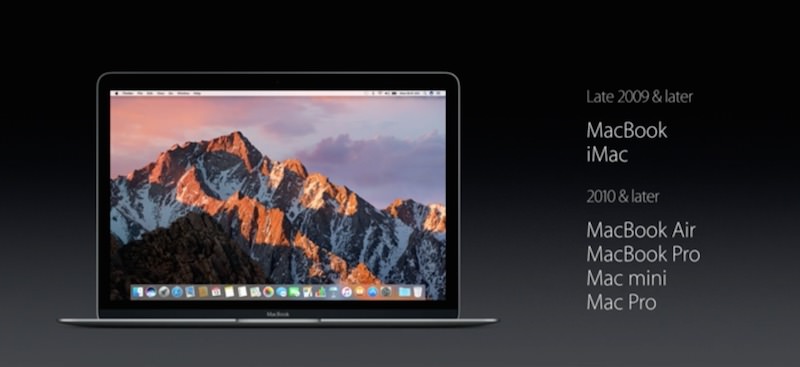 MacOS Sierra will be available from today to developers, will enter public beta in July, while the final version is expected this autumn, of course as a free upgrade on the Mac App Store.