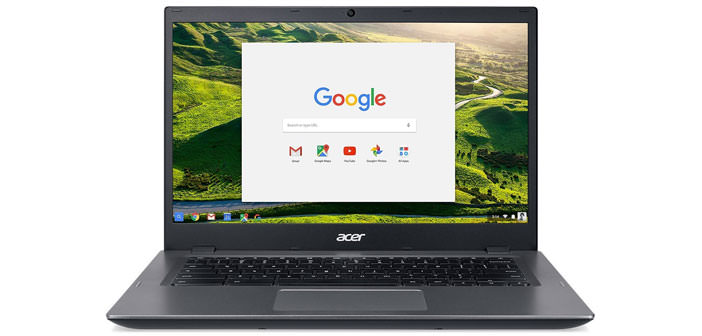 Acer Chromebook 14 for Work with Intel Skylake and 12 hours of battery life
Acer announces a new model of laptop with Chrome OS thought about the specific business needs of users and of the institutional one.
Designed to meet the needs of businesses, small businesses and institutional users, Acer Chromebook is the first laptop with Chrome OS the company to integrate a processor with sixth-generation Intel architecture. Vibrant comes with a Corning Gorilla Glass provided with the opportunity to personalize the back cover with images and scratch resistant.
Acer Chromebook 14 for Work is compatible with the features of Google Chrome for Work, providing companies with advanced security, manageability, and reliability required by the target user on which Acer has designed the new laptop.
The HD display models can achieve 12 hours of operating time, while those who take Full HD panels stop in 10 hours. Users can choose between standard and backlit keyboards, as needed.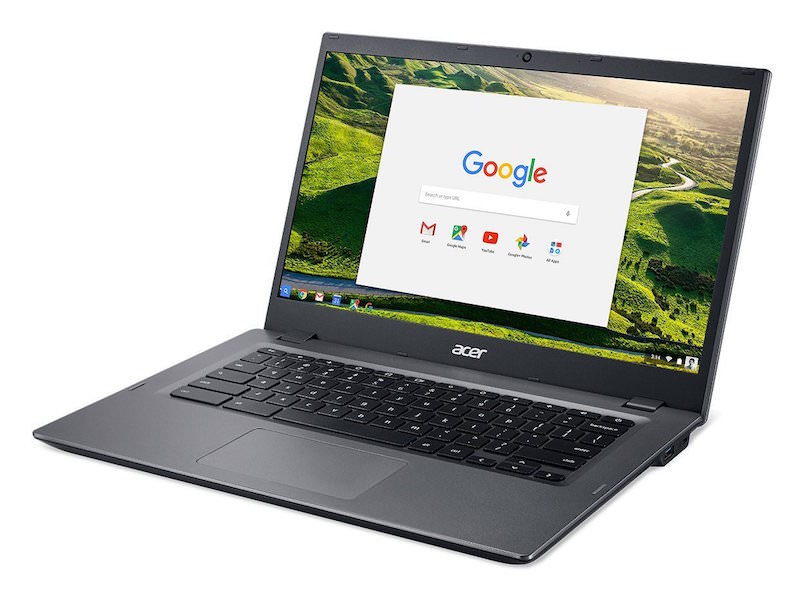 All the handsets of the new series are resistant to spills up to 330ml, with a gutter system under the keyboard and the touchpad that manages to drain fluids through two drain holes to channel water away from the internal components and from the bottom of the frame.
Acer Chromebook 14 for Work has been tested to withstand up to 60kg in weight and dropped from 122cm in height, features certified by the military standard MIL-STD 810G.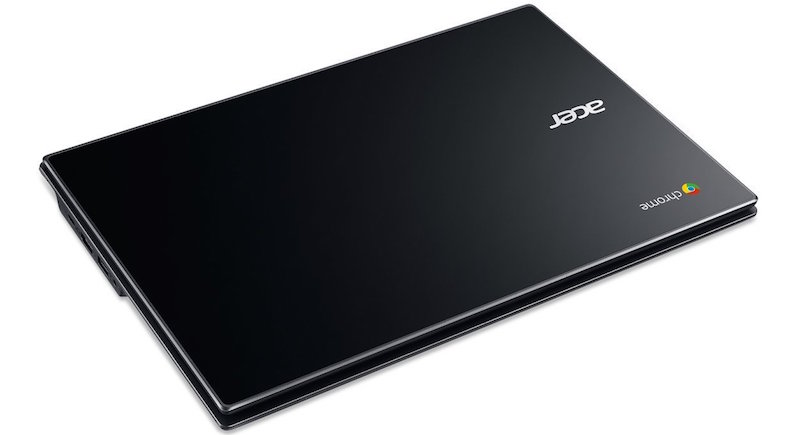 The 14-inch display is mounted on a frame which is usually used for 13-inch models: Acer Chromebooks 14 for Work weighs just 1.45 kg and is often 22.4 mm. Along the body we find a Type-C USB port, some standard USB ports and an HDMI port.
The device supports Wi-Fi networks with 802.11ac 2×2 MIMO technology and can connect to external devices via Bluetooth 4.2. Among the variants we find models from 16 and 32 GB of eMMC storage and 2, 4, 8 GB of SDRAM.
The different models of Acer Chromebook 14 for Work will be available from July at a base price of $599.99.
1%
Product prices and availability are subject to change. Any price and availablility information displayed on Amazon at the time of purchase will apply to the purchase of any products.