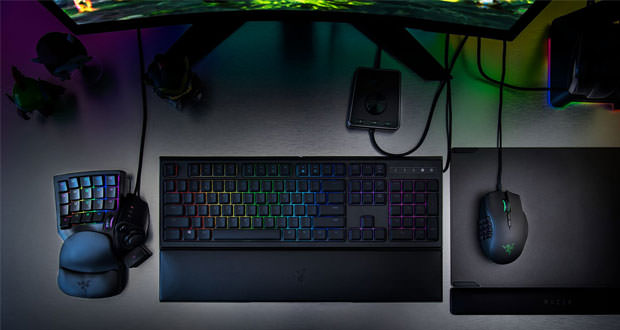 Razer Tartarus V2 keypad gaming: Numerous commands at your fingertips
The Razer Tartarus V2 in total has as many as 32 individual keys (7 keys more than its predecessor) all fully customizable.
Razer, has announced its new keypad dedicated to gamers who want to approach video games in a different way from the usual keyboard-mouse combination: precisely we talk about the gaming device Razer Tartarus V2, not just keypad but a fully customizable gaming station to be discovered.
Presented with the mouse Razer Naga Trinity, shares with it the same philosophy of flexibility and customization, this new keypad, depending on your style of play, can be easily used with any type of video game, obviously considering reorganizing your own setting, especially if you are used to using your left hand with the classic extended keyboard.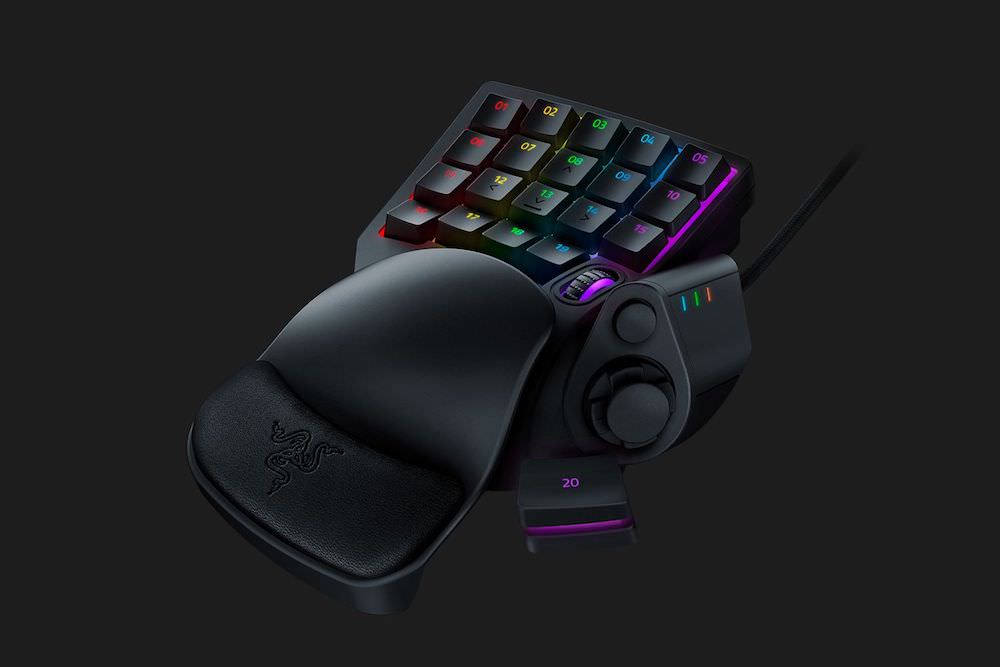 The Razer Tartarus V2 in total has as many as 32 individual keys (7 keys more than its predecessor) all fully customizable: of which 22 can be operated with little finger, ring finger, middle and index, arranged in a 3×5 matrix layout and an additional row to the wrist consisting of 4 keys plus a three-way scroll wheel, while dedicated exclusively to the use with the thumb, we find a wide twentieth button, an 8-way joystick and another key not well defined.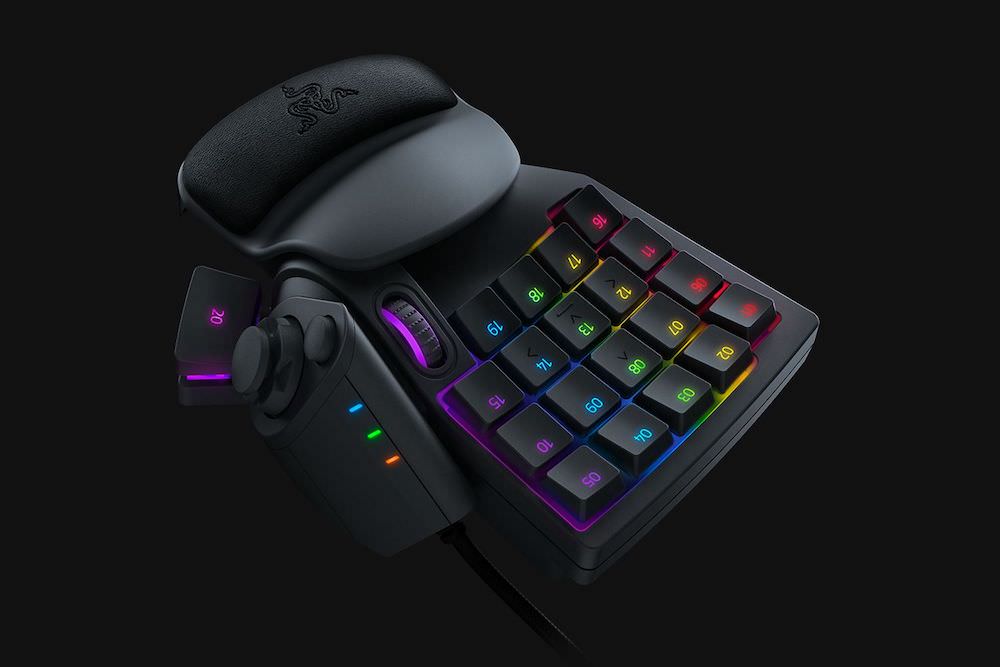 All keys are based on Razer's proprietary Mecha-Membrane technology, which offers a soft, cushioned touch, a sharp click and tactile feedback on every type of key: the commands described above can also be more than doubled, exploiting the Hyperprivation mode, which allows you to define key combinations to call up additional shortcuts, all guaranteed 100% anti-ghosting.
Given the rich customization and the multitude of settable settings, through the Razer Synapse 3 software, also dedicated to the RGB on-board lighting, in the Cloude Storage section, it will be possible to share customized game profiles, so as to try already tested settings or create new ones to be disseminated in the community.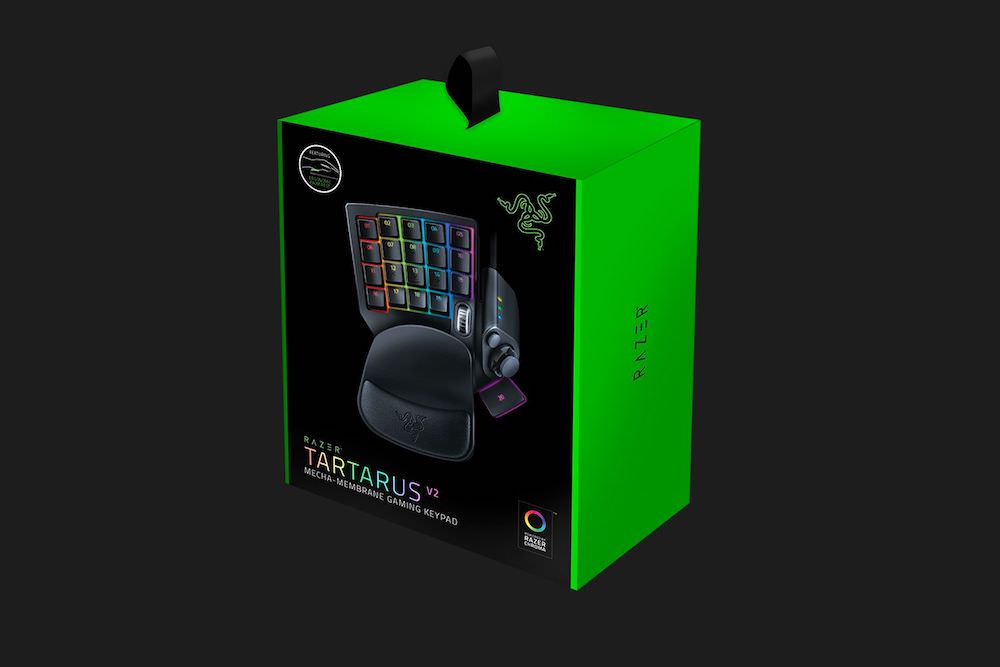 The keypad comes with a USB cable connection, with braided sheath and a length of 2.1 m. Its dimensions are 203x153x60 mm and weighs about 348 g, cable included. The Razer Tartarus V2 is already present on RazerStore.com for $79.99, currently not yet available for purchase, but it will be soon; during the first few months of 2018 it will also be marketed in stores and in various e-stores all over the world.
For more details and further images, please visit the page dedicated to this product.