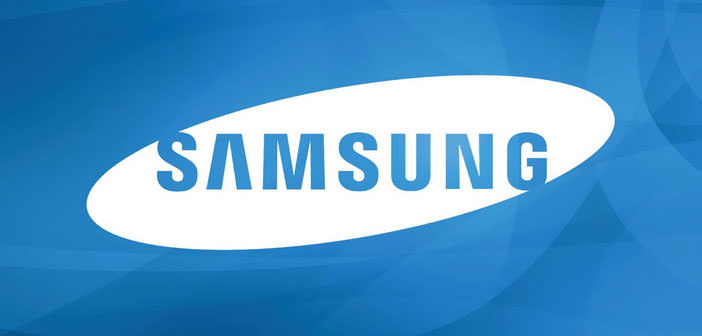 Samsung display from 806PPI ready for virtual reality
Samsung display announced several display technologies of tomorrow, all voted to virtual reality.
Samsung showed a new display for pixel high density smartphone. It supports Ultra HD 4K resolution 3,840×2,160 pixels inside a just 5.5 inches diagonally.
Numbers that, put together, bring the calculation of the density of pixels to a value of 806 PPI, about 45% higher than the density that we find on today's display. All very nice on paper, but in proof of the facts, there is still work to do.
During the demonstration was moved to the attention, especially on the image quality and brightness of the panel, the refresh rate was quite low. It is particularly difficult for the display, announced only as a " prototype ", can be implemented in smartphones coming later this year.
With a smaller diagonal with respect to the typical characteristics of the Galaxy series notes, the new panel could be integrated on a possible Galaxy S8 expected for 2017.
The company also showed a new technology called Bio Blue, able to show the correct image on the color plane without playing direct blue lights, the more tiring to handle for the human eye. It is also an optimal result for virtual reality, but not only, thanks to which is secured a bottom view of the fatigue during prolonged viewing of content. Alongside the two technologies, the company also showed Lightfield.
The display allows to have a sense of depth greater within a single two-dimensional image due to parallax. The company does not currently consider a devoted to virtual reality technology, it could have a big impact in the near future in the category.
The images posted on YouTube fail to tell the effect: with Lightfield is possible to focus at different distances " so natural " within the same image.
These are innovations that could change the degree of immersion in virtual reality technologies in the coming years: much has been done with the first prototypes in terms of pixel density and fatigue of view, in our opinion this is not enough.
Virtual reality has still room for improvement, but it is unclear how the various companies are focusing on several investment sectors. Samsung does not want to offer them relenting competition.