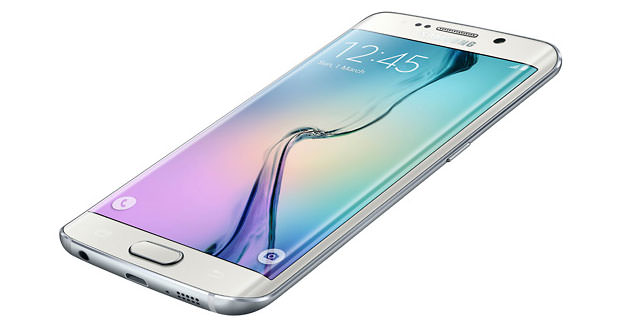 Samsung Galaxy S6: Aggressive management of the RAM leads to unexpected app
The typical operation with Android apps in the background would be taken to the extreme of Galaxy S6 and Galaxy S6 Edge that, according to some users, would show a too aggressive management of integrated RAM.
Some users of the forum XDA Developers would reporting cases where the new Samsung Galaxy S6 work too aggressively with applications in memory, closing them when it saturated. It is a typical behavior of Android, but that according to the users would be brought to exasperation on the new flagship Korean, and perhaps that is due to the version of the operating system installed.
The problem may be related to Lollipop, the latest version of Android from those available publicly. There is speculation that Samsung is working to correct the roll with a new version of the firmware based on Android 5.1, but at the moment nothing is being confirmed officially. Users who have experienced the problems do not speak memory leaks, the phenomenon of which the first versions of Lollipop were affected.
Moreover, we know that Android prefers to saturate the RAM to be more responsive and handsome with ordinary use and minimize expectations for the user. Precisely for this reason the system of the green robot is not advisable to use any " task killer " that provided rare cases, do not improve the performance but also could result in a significant performance degradation.
Improper memory management could cause unexpected closings of applications in the background, causing an opposite effect to that desired. In this way it will require the user to wait, again loading times to the reopening of the app unexpectedly closed. Some of the users involved to have already notified the problem to Samsung, but the company has not yet expressed publicly on the subject.
During our tests of Nexus 6 with Lollipop, we encountered problems of this nature, noting even as the new Google mobile is able to easily handle several applications in memory thanks to integrated 3 GB. Same thing with the Galaxy S6 Edge, we under pressure in preparation for our full analysis: the Samsung does have a more aggressive management of RAM (for example, showing a little more than 1 GB of 3 available at startup), but never so extreme as to cause unexpected closures of the app in the background.
It is likely that problems are found only in certain circumstances and after a very specific pattern of use, or even only certain applications. Still expects a response from the company on the subject, with a fix that could come with the next update software.