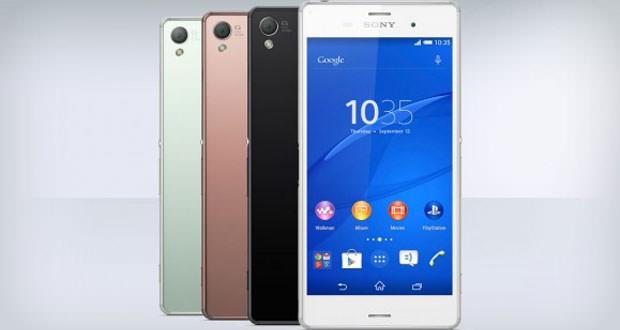 Sony releases Android 5.0 Lollipop on Xperia Z3 and Z3 Compact
Start from the Baltic region deploying updates to Android 5.0 Lollipop on Sony Xperia Z3 and Xperia Z3 Compact. Sony has announced the availability of Android 5.0 Lollipop on its top of the range devices, Xperia Z3 and Xperia Z3 Compact. The first to receive the updates are the users of the Baltic region, but the Japanese giant promises that the so-called roll-out will be expanded even further in markets with specific timing not yet formalized.
The two Xperia Z3 are probably among the most interesting devices of the previous generation. In anticipation of the new Z4, the protagonist of incessant and numerous rumors for days, the two current top of the range Sony boast a beautiful design with a thin profile and body glass and excellent operational autonomy also especially in relation to the size of tight bodies.
The update introduces a Lollipop said Sony juicy news, including a redesign in Key Material Design, while maintaining the stylistic canon's typical smartphone giant Japanese; new notifications on the lock screen typical of the latest version of Android and a new notification center. In addition, new multi-user mode and guest.
Sony also announced joining the program while Android for Work is given more control to the user regarding the storage of data on internal or external memories. Currently only available for users of the Baltic countries, at least officially, Lollipop arrive on Xperia Z3 and Xperia Z3 Compact in other markets starting two weeks from now.