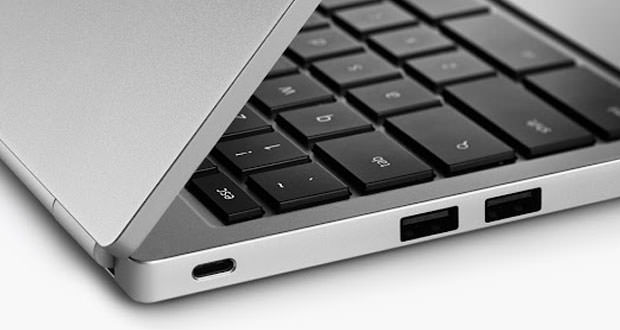 USB Type-C Reversible soon on Android smartphones, the word Google
The standard USB Type-C symmetric replace microUSB on Android smartphones from a not too distant future. USB Type-C has been announced by the USB Implementers Forum at CES 2014 in Las Vegas with the goal of creating a standard that it can be integrated into any type of device. A connector versatile and reversible, based on the needs of modern computer science and the public today, and why not, even more powerful than current technologies.
Smartphones today use in most cases a USB 2.0 Micro-B, with some models (eg Galaxy Note 3) who have made use of the USB 3.0 Micro-B, bigger and even more uncomfortable. USB Type-C is only slightly larger than the USB Micro-B (the traditional micro-USB), but significantly higher capacity.
And, even more interesting, could arrive on the first smartphone even earlier than expected. He revealed Adam Rodriguez of Google within a video in which it talks about the features introduced on the Chromebook Pixel. Google strongly supports the new standard, to the point of announcing that you can see it in the first smartphone " in the near future."
USB Type-C supports a maximum speed of data transfer extremely higher than the traditional micro-USB, can natively handle 4K video streams, and allows you to charge multiple devices by driving up to a maximum of 100W. Thanks to its design perfectly symmetrical and the introduction of a greater number of pins, the connector can be inserted in both directions.
According to new information released by Google, we may see USB Type-C on the first Android smartphone soon, perhaps – we would add – also already on the next Nexus 7.