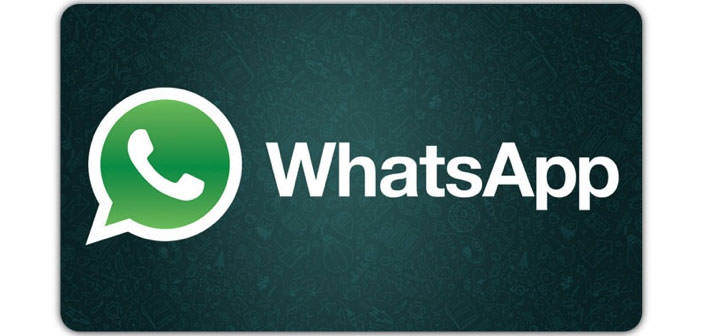 WhatsApp, Active video calls for the first users: How to try them in preview
After a long process of developing video calls have been activated for some users who use the Android client in the latest version available.
A new beta version of WhatsApp for Android includes a very big news: the instant messaging service arrived fact video calls expectations. Access the functionality is simple: from a chat screen, you simply select the call key, and select from the popup menu the entry for the video call. To make a video course must be updated client of the caller and the receiver.
The feature was reported originally by the attentive Android Police, claiming that the video is already available for some users of the service. Install the latest beta version of WhatsApp (the 2.16.318) is not sufficient to prove the novelty, since the qualification to the service is the server side. Those who have tried video calling speaks good quality video, but latency palpable even on very fast internet connections.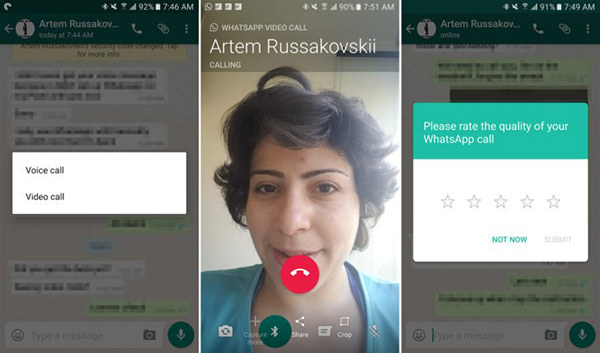 That there are problems, however, is not a big surprise since the function is still in the beta phase. Video calls have not yet been finalized and the release of the feature in a version not yet available publicly is obviously expected to cure all the problems based on user feedback. At the end of each call the company is seeking advice on the quality and the problems encountered during the conversation.
WhatsApp was born in 2009 as an app extremely basic messaging, in a world in which the text communication on the move was based almost exclusively on SMS. Over time, it has been filled with additional features such as messaging and voice calls, and availability of video goes to close a circle, with the app by Jan Koum (acquired by Facebook) now offers all the most popular online communication possibilities to date.
Those wishing to try prematurely video calls can download the APK files of WhatsApp beta v2.16.318 from APK Mirror site and install it on your device. We are still waiting for the official availability of the feature in the final version of the app, which at this point could arrive before the Christmas holidays for all service users, both Android and iOS.