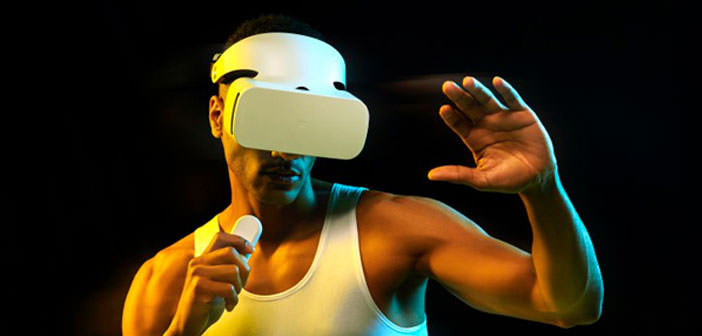 Xiaomi presents its viewer for virtual reality here Mi VR
The new Chinese company Virtual Viewer can be used with a Xiaomi smartphone through the Type-C USB port. An improved version of the Mi VR Play with a virtually identical operation to all VR commercially.
Virtual reality has marked, in some way, 2016 suggesting to the market many viewers ready to dive into a parallel world users. During the course of the year virtually all manufacturers of smartphones have built their own virtual viewer that would allow, when connected to the smartphone, to experience worlds to 360 degrees. Not least that Xiaomi has officially unveiled its new Mi VR, an improved version does not " low-cost " of Mi VR Play presented a few months ago.
The new Chinese company viewer is inspired by the current VR Samsung and OnePlus, at least as a design. The body is made entirely from plastic, provides for the presence of all the motion sensors that allow to make compatible with the movements of the user's head with those of the virtual world.
Excellent technical specifications declared by Xiaomi, as the new Mi VR, has a low latency value (we are talking about 16 milliseconds), thus allowing to prevent dizziness or feelings of nausea while using the same viewer.
As any viewer that also respects the Mi VR has important internal padding that will avoid pain even after the user of continuous gaming sessions. This strap on the back that allows adjustment on the head, as well as knobs for focus and the eye distance. Technically, the lens placed inside the viewer are anti-glare and with a focal length of 38 mm with viewing angles of 103 degrees.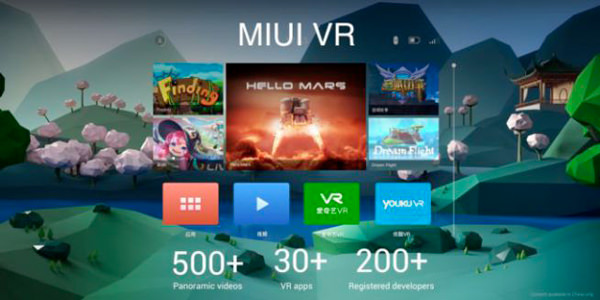 The use of VR it will be allowed with all Xiaomi smartphones which possess an exit USB Type-C. If the Chinese company we speak of Mi Notes 2, Mi 5s and Mi 5s Plus as well as Mi 5. At the moment Mi VR will be sold only in China priced at 199 yuan, as to all Xiaomi products, many online shops surely allow its purchase through imports.