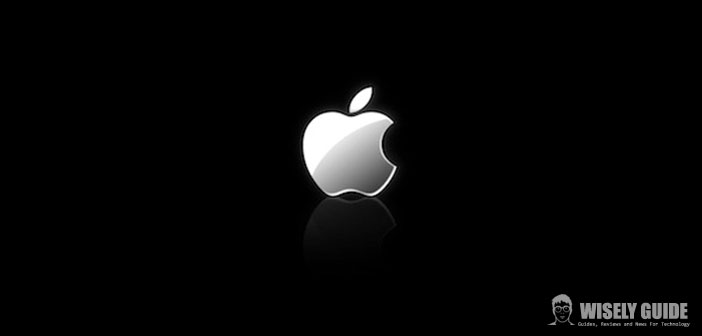 Apple File System: A new file system for all devices, from Watch to Mac
Apple File System was announced during the WWDC 2016, although the subject has not been treated during the opening keynote. It will be compatible with all Apple devices thanks to its scalability.
Although it was not presented during the WWDC 2016, one of the biggest news of the event for Apple developers is the new Apple File System, abbreviated APFS: " It is a modern file system designed to be used by Apple Watch Mac Pro. Optimized for Flash / SSD storage units and carried out by placing a top-priority encryption ", explains Apple so summarily in the widespread documentation developers.
There are some restrictions that may limit its use, at least initially. The APFS volumes cannot currently be used as boot drives, for example, but only as an alternative to the main unit. APFS only supports case-sensitive file, and does not support backup feature's Time Machine, FileVault encryption, and fusion drive. APFS also is not open-source, but it seems that the company has already planned for the near future the release of the source code.
Further information is available in conjunction with the release, which should take place next year. APFS arrives to fill the gaps of the current file system used by Apple in its operating systems, HFS and HFS, which already today have as many as 30 years behind him. They were developed in the era of floppy disks and mechanical disks where the file sizes were measured in kilobytes or megabytes. Since then the situation has changed a lot in the field of storage.
Today's SSDs are able to store millions of files, and are able to hold gigabytes, even terabytes of data. Also, computers today store any kind of information, and it is necessary to exploit the most modern protection technologies, such as encryption. Apple says it needs a new file system to meet the needs in evolutionary terms of Cupertino products.
At the moment, Apple File System does not implement directly RAID functionality, but can be combined with an Apple RAID volume to support striping (RAID 0), mirroring (RAID 1) and concatenation (JBOD). As a 64-bit file system APFS can support up to 9 quintillion files, and is compatible with Inode Numbers a 64-bit, unlike HFS which stops at 32-bit. APFS performing their track timestamp resolution in a nanosecond, where with HFS serves about 1 second.
APFS also supports sparse files for more efficient management of the space occupied by archived files, the asynchronous TRIM and a new encryption method that combines the technologies used on OS X, version 10.7 Lion, to those of IOS, or the Full Disk encryption and the ability to encrypt each file individually with a unique key, which is available from iOS 4. Among the cryptographic keys used by the new file system are XTS-AES and AES-CBC in the hardware.
A preview version of Apple File System is integrated within MacOS Sierra, with the limitations that we have outlined above.