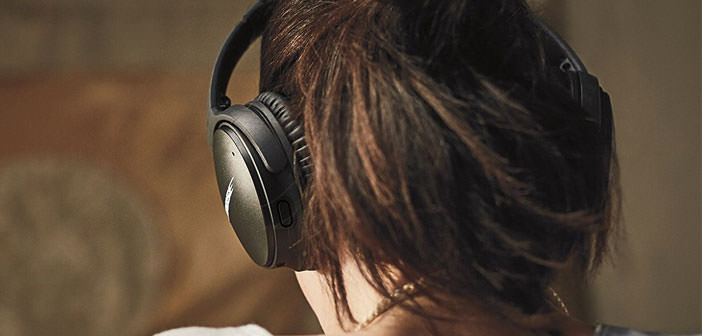 Google announces the new Bose QuietComfort 35 II with integrated Assistant.
Google has officially announced the new Bose QuietComfort 35 II headphones, the first to integrate the Google Assistant voice assistant: you can manage notifications, calls and music only with voice.
Google has officially announced the Bose QuietComfort 35 II, the first headphones designed to be compatible with Google Assistant. These are the first of a series of headphones that will make their debut on the market over the coming months.
The Bose QuietComfort 35 II are identical to the Bose QuietComfort 35 reviewed, except for the presence of a new button on the left pavilion. This button is used to recall Google Assistant, which then becomes available to perform the tasks requested by the user – how to read incoming messages and notifications, manage music playback and manage calls.
Google then follows in the footsteps of Apple, which has long opened to partners the ability to create accessories to recall Siri even without turning on the iPhone screen. Those of Bose then announced themselves as the heralds of new accessories that will integrate the compatibility with the Google voice assistant, as part of the general push of large technology companies towards the voice as a means of interaction with electronic devices.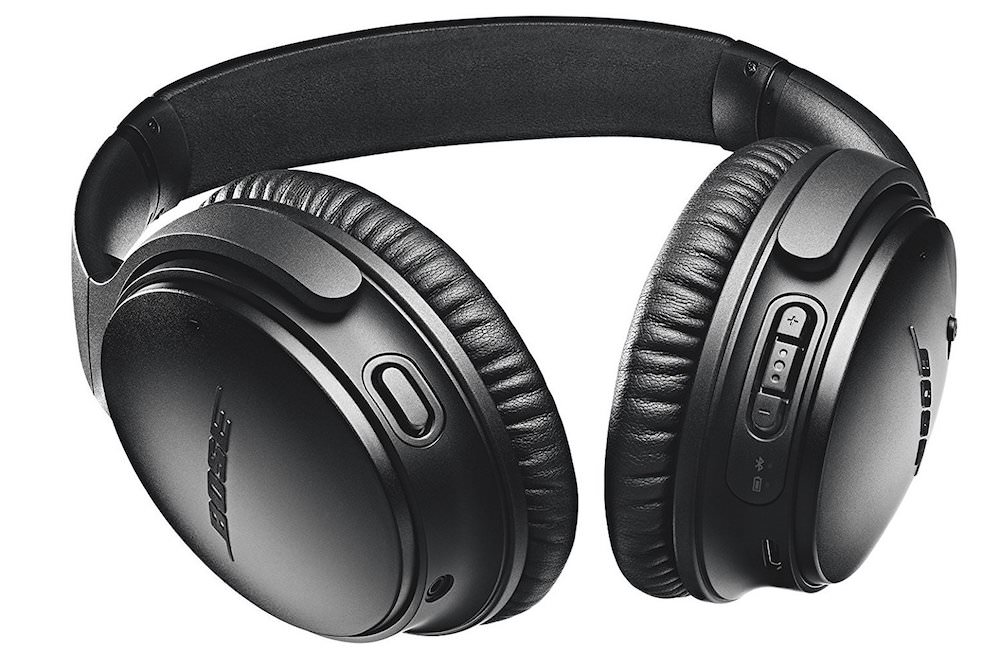 There is still no information about the price of the new headphones, but Google has announced in the official announcement on his blog that will be available only in the United States and Australia, United Kingdom, Canada, Germany and France. Italy is not among the countries where it is expected to be distributed, awaiting the arrival of Assistant also in our country.