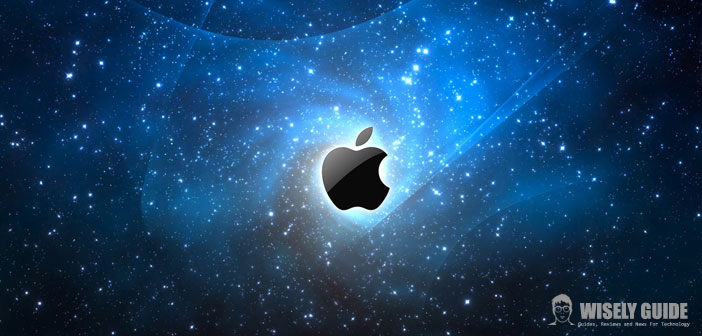 How to crop images with Preview on Mac
The Leopard operating system for Mac is undoubtedly the most advanced and perfect. It offers many opportunities and advantages for a personal computer with excellent performance. Each machine uses the basic programs provided directly by Apple. Preview, for example, view and edit PDF and image files such as JPEG, TIFF and PNG. To crop and resize your images, here is some advice simple.
If you just bought a Mac, between the basic programs there " Preview ". The visualization software images opens the best-known as JPEG, TIFF and PNG. With the same application, you can crop photos or highlight some particular. Resize them with the mouse scrolling or pinching the Trackpad. You can edit and finally share your creations with friends and acquaintances. Think of how many holiday photos you can touch up with a few simple clicks! The program is very intuitive and attractive graphics. To use it properly, they do not need special skills on Mac.
Cut out pictures is definitely a very common feature. According to necessity, it is applied on the photos to an external driver, internal or internet. Not to take risks, at least for the first time, keep an original copy of the file. Then open the photo of your interest with Preview, default on Mac software. Typically, simply double-click on the image. Alternatively, drag and drop the program icon in the Dock or the Finder. The software is fast enough, in a short time will solve all the changes on your photos.
At this point, using the mouse or trackpad to select the part of interest. Click on " Tools " from the top menu, to open a dialog with various options. Select " Crop " or the combination of Mac keyboard CMD + K. Your changes will be saved to the original file. From here on, you will open a new window with the cropped image. Save the destination folder and Close Preview. The program is easy to use, also suitable for beginners. Clearly, only it has the basic functions to resize and enter the text in your images. It lets also very limited tweaks to the change of the background color. To get more spin download other more advanced software for your Mac. Preview also share with your friends the best photos on major social networks.
Note : After saving you will not go back, but if you make a copy of the original image file.