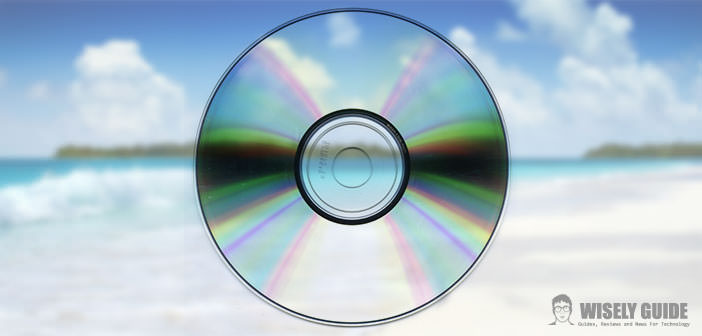 How to burn an ISO image from the Terminal on Mac
One of the actions that you can perform with a Macintosh far as burning an ISO image. It is possible on optical media (CD, DVD or Blue-Ray Disk) or a normal USB Flash Drive. Thanks to the following interesting computer guide will explain how you have to burn an image of this kind from the Terminal on Mac. The next steps that I recommend you go read longer interest to geeks rather than ordinary users.
Create ISO image (readable by almost any Operating System) of a CD or DVD can always come in handy. With it, you can make back up installation disks, or better yet create bootable diskette copies in the case of " Mac OS X Lion " or " OS X Mountain Lion " (not available in DVD format). Before you start, be very careful to follow to the letter all the instructions below. This especially if you do not have a good knowledge of UNIX commands in the terminal, typical Linux and Mac.
First, you'll have to plug your USB stick or the optical media and then start the application " Terminal ", placed in the " Applications -> Utilities ". At this point, you need to understand the name of the previously connected media. Using the Terminal, you can find by typing " diskutil list " and pressing the " Enter " key. The line that will serve you well formatted: " 1: DOS_FAT_32 SD 4.1 GB disk2s1 ". In this case, it is endeavored a USB Flash Drive, but a similar argument is also valid for an optical media.
To remove the disc, enter the string in Terminal " diskutil unmount /dev/disk2s1 " and then click on the " Enter " key. Now, you can finally run the command to burn the ISO image " dd if = percorso_posizione_dellimmagine_ISO/nome_dellimmagine. Iso of = /dev/disk2s1 " and press the " Enter " button. In this command, pay close attention to uppercase and lowercase. Type " M " is not the same as typing " m ".
Launched the command, you will not see anything going on in the Terminal window. Indeed, you might even believe that the utility has undergone a block, but it is not the case. The burning software starts silently and works in the background. In any case, your ISO image is complete. When the optical media or USB Flash Drive will be ready/a, you will have the opportunity to select the ISO file created in the directory of your choice. Alternatively, you can continue to use the terminal or close it.