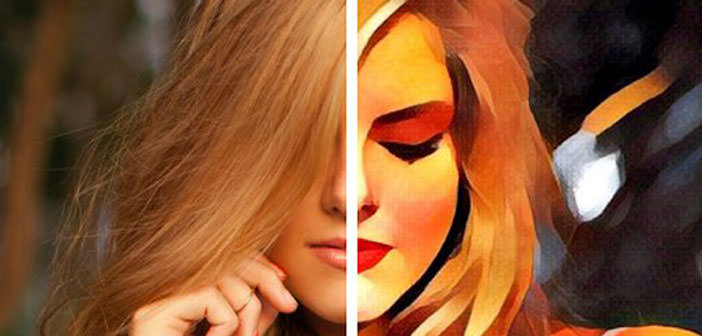 Even Android users can download the app appreciated photographic Prisma, already available for iOS platform. Transform your photos by applying manicured artistic filters.
The selection of photo app for the mobile devices can certainly not be said to be lacking, but there are apps such as Prisma, who have managed to emerge from the large number of similar apps thanks to unique characteristics. After the great success of the iOS platform – just think of the over 10 million installations and 400 million pictures taken by the app – the developers have made available Prisma also for the Android platform.
The characteristic feature of Prisma is the ability to alter shots by applying something more than a simple filter Instagram style image. The user's picture is transformed by applying the style of another image, style that often coincides with that of timeless artists, by Munch and Picasso. The developers emphasize that the imaging process is the result of the unique combination of neural networks and artificial intelligence thanks to which you can turn your photos into " art. "
The process of art filter application is cloud based type, so it requires an Internet connection to be completed, and we must take into account waiting times that, depending on the network exigent circumstances, could be a bit longer than in image processing techniques performed only when offline. After applying the filter, there are tools for quickly sharing photos using the major social networks, from Facebook to Instagram, and stored locally on your smartphone.
Download Prism is the best way to become familiar with the many image filters available. To proceed with the download you simply log on to the Play Store (Here the official technical details of the app). For reference, it also shows the link to the iOS version. It stresses that, in the light of the great success of the app, before the arrival of the Android version have multiplied release unofficial. The original one is developed by Prisma labs.