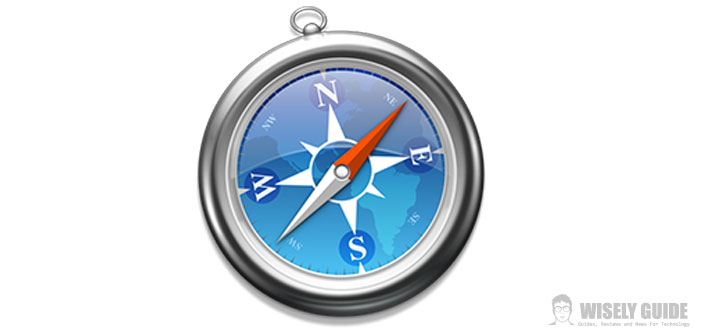 How to save a browsing session in Safari
All those who spend much time in front of the personal computer, you want to work, want to passion, or because in this day and now today the new information technologies are so entrenched and widespread in the social fabric that matters, they might mean not being able to collect a paycheck, not being able to manage their bank account, not be able to keep up to date on the latest tax laws and so on. The trend of large companies such as water supply, electricity, gas, banking, postal services, are " migrating " on digital highways and is the citizen to be able to keep up with the timing and form clear on the network.
It can happen, then, that you have in front of the screen a considerable number of Internet search windows and be born in you the need of wanting to " freeze " the situation as well as you are viewing. This can happen because maybe you'll want to work on it again later, because it's time to have to turn off the computer. Through the reading of this simple and practical guide thus, you learn how to save a browsing session on safari.
First, you need to download the plugin " Safari Restore " by finding it on the official website of the plugin. Open Safari (accessible from the Dock or the Applications folder) and join the site http://www.sweetpproductions.com/extensions/extensions.html right-clicking on the download link " Safari Restore " you can download the plugin.
Now that you've downloaded, you must install it: to do this just click on the file you just downloaded. The plugin will install automatically in the browser, and it will open the preference pane (as you see in the picture), through which you can choose to keep or not the plugin enabled, if you want to restore your tabs in a single Safari window, and if you want me to show the number of options " Safari Restore " when launching Safari.
Once you have placed your preferences, everything is ready. At any time, you can click on the Safari Restore button (shown below) to save the current browsing session, or to restore a previous. In this way, you can save sessions or issue, or topic, or to the day, according to your needs. For mobile environment, see the vision of the video attached to the guide. We have reached the end of this guide.