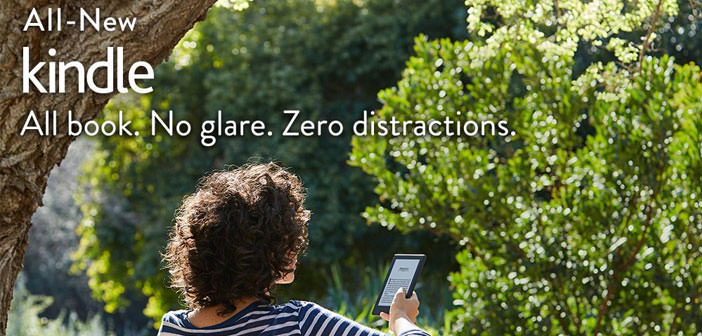 Amazon Introduces New Kindle, lighter and with twice the capacity
Update for Amazon range, which heralds a new generation of Kindle model. The model is to input, that is called simply Kindle no other indications, it will be sold at $79.99 and will weigh less than the previous, instead doubled the amount of memory.
In view of the Amazon ebook reader has a really wide range of products, specified by the Kindle brand, appreciated by readers around the world. There are of course different types of Kindle, with prices ranging from $79.99 up to almost $289.99 the Kindle Oasis, with characteristics more and more refined to the price increase.
Amazon announced the update of the entry model, the only one to be called Kindle without any words below. Let us recall briefly that it is an ebook reader with 6-inch display of pages and without lighting, with dimensions of 169 mm x 119 mm x 10.2 mm.
The price will be the same, $79.99. With a budget of double the current model memory (ie 512MB instead of 256MB), lower weight (161 grams against 191 grams), Bluetooth audio support, and other improvements. We list below as reported in the press kit:
Extraction of notes: it is now easier to export it notes that the highlights from a book to an email, so you always have them on hand for consultation. Customers can receive the records is in PDF format, easily printable, both as usable files with the programs used most frequently. This feature will be available in the coming weeks as part of a free software update via wireless.
Custom splash screen: the interface and the latest navigation make it easier to discover new books that passionate and manage the lists you want. Read more: www.amazon.com/kindleupdate.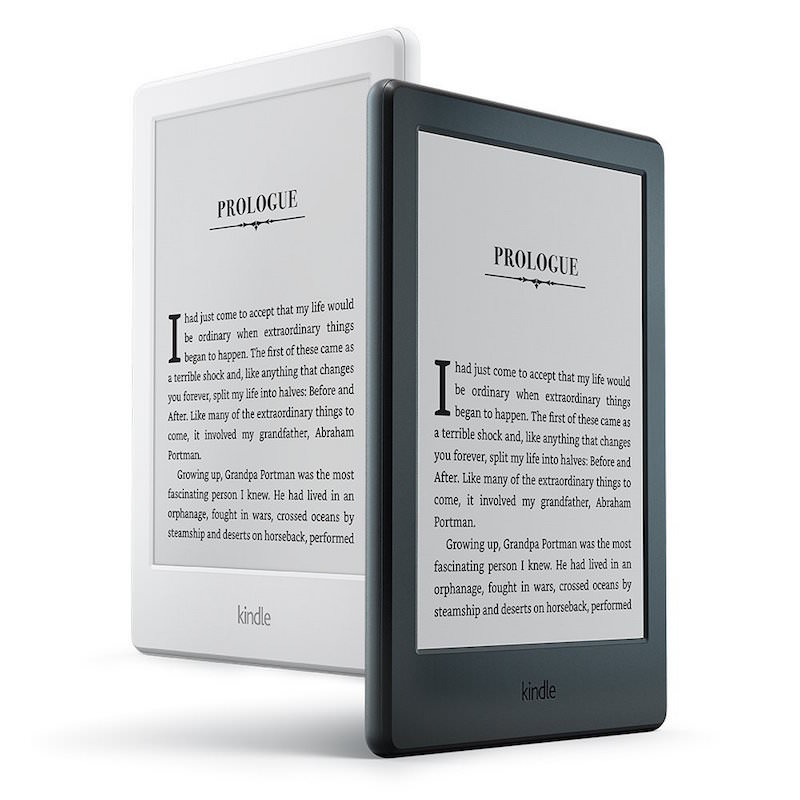 The new Kindle is thinner and lighter than the previous generation Kindle.
Now available in white or black.
Touch screen that allows you to read like in print.
Unlike the tablet, the screen has no glare even in direct sunlight.
The battery lasts for weeks, not hours.
Get lost in the story without distractions created from email alerts and push notifications.