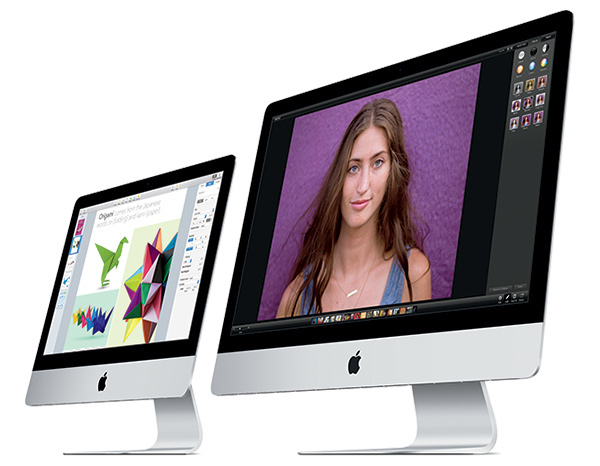 How to connect a Mac to the TV
Do you want to connect your Mac to any television screen? With this guide, you will discover how to connect it to a high-definition TV LED / LCD and an old CRT television. The two procedures are very similar, what changes are the cables you need. If you are Apple TV owners, the connection can be made wireless.
We begin the process of connecting a Mac to an LED/LCD TV : first thing in order to proceed to the connection of our Mac to the TV, we have to get the necessary cables. We can opt for a cable mini HDMI port to display that will allow us to directly connect the Mac to the TV or the HDMI cable combination plus an HDMI port Mini transformer (picture display).
If we opted for a single cable, connect the Mini display port to the computer and the HDMI to the TV, or connect the HDMI cable to the transformer and the transformer in turn to the Mac. The process usually also regards the connection of Mac to a TV picture tube, but in this case, you do not use cables with HDMI connections but with DVI connections.
Now, we turn on our television and go, by remote control, the HDMI or DVI source in which the cable is inserted; Now, from your Mac, go to " Preferences " and click system to " monitor " check that the item " Show duplication options in the menu bar when available " is checked, and select the " available " tab, after which we click of " duplicates the screen " and choose the resolution of our most suitable video signal to our TV.
If the sound you do not hear the TV, but continued to come out from the speakers of our Mac, go to " Preferences " and click system of " sound, " select the " Output " tab and choose the list of devices for audio output the name of our TV. At this point, the die is cast, and you can enjoy all that you have on your Mac even on your TV.
If you have an Apple TV second or third generation, the connection can be made using the Air Play feature. Let's make sure that Mac and Apple TV are both connected to the same network, and that they are both updated with the latest available software. At this point, on our Mac, we click on the icon next to the Air Play in the menu that opens, select the Apple TV. The shortcut will be created automatically as well.
Requirement :
HDMI cable (for TV LED / LCD).
DVI cable (for TV Traditional).
Mini display port.
DVI display port.