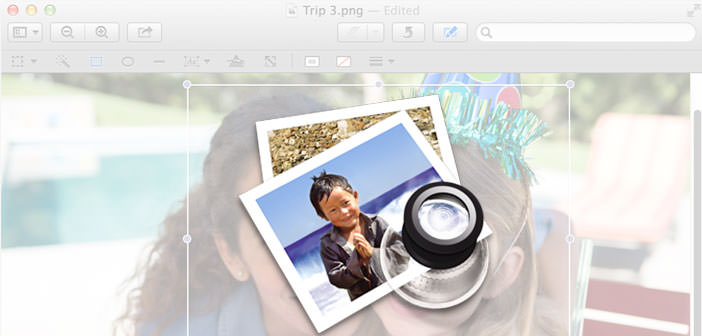 How to create the digital signature with Preview on Mac
In this guide, we will see how to create the " Digital Signature " with Preview on Mac OS X, The digital signature is increasingly being used given the number of documents to be transmitted online.
It means there will be no need to print the document, sign it and scan. A few steps you can create a signature directly from our Mac and be able to send the document that needs it.
First, we open our PDF document in Preview. If the program is set to open files of this type of default will be sufficient to carry out a double click. If you use other programs to display the PDF file, select the file with the right mouse button, and click Preview from the " Open With ".
Let's move on Tools. Scrolling through all entries within the submenu will find " Mark, " we pass over the mouse cursor, and expect them to appear all available options. You may notice that the last entry is " Signature. "
Click on " Manage Signatures. " This will open a window where you can enter our digital signature, using the Trackpad our MacBook or via the camera. If we choose " Trackpad " we will have the opportunity to leave our signature simply by sliding your finger on the trackpad. In this case, it is recommended to use a capacitive stylus, in order to create a signature as if we were writing with a pen.
If we choose " Camera " will not remain anything to do but to place it in front of a sheet of paper with the signature. It will be automatically detected and scanned. Once complete we click " Finish ". We made our digital signature.
Preview held in memory saved our digital signature that can be placed on our document through the Tools. You can change the scale and will always be available to us whenever necessary to produce a document that require our signature, without the need to resort to a printer or a scanner.
It is important to remember that the digital signature should be as similar as possible to the original, ie the one you normally use to sign the paperwork. It is recommended, in the absence of a capacitive stylus, the use of the Macbook Camera.