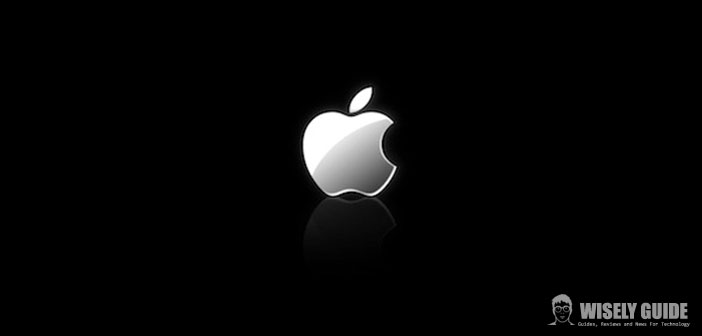 How to find files on Mac OS X
Mac have a stable and advanced operating system, an advanced design and fashion, many applications and functions to cutting-edge and up to date. Even the Mac programs have the same way as those of the competition; often a Mac is filled with files, which can be images, documents, presentations to PDF or work on Excel, e-mail, and so forth.
If, you do not know how to find your files in Mac OS X. This guide is for you; let's see, step by step, how to find files on the Mac. Remember to take advantage of the tips in this guide you must have installed -on your Mac- the Apple operating system called Mac OS X. Let's get to work! Mac OS X.
The Finder application is useful to keep Mac OS X: it is the first app that you see when your Mac starts. The finder opens automatically as soon as you turned on your Mac. In a few simple words, this intelligent software remains open and active while you use other applications; he understands the menu bar located at the top, but also at the top of the icons and the desktop of your Mac.
The name finder says it all: it is a " researcher " of whatever is on your Mac. Whether you are looking for photographs, video or audio recordings, downloads, PDF file or in any other format, the Finder will help you find them by showing you the correct folders and paths to follow in the Mac. In short, it is a real help clearing up the ideas and who can " put the nose " in any corner of your Mac, in your favor!