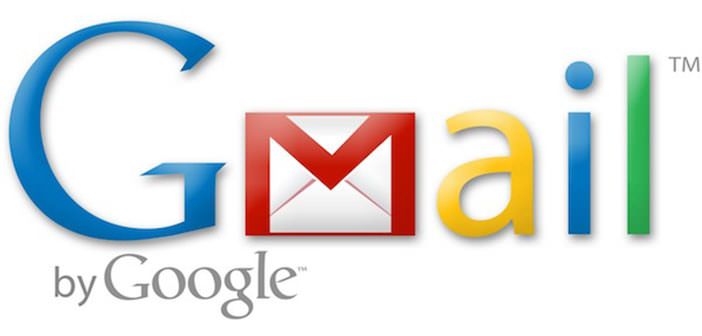 To display the Mail GMail with GMail Notifier on Mac OS X
It often happens that while you're in the office or at home, you have to enter the " Google Webmail " on your browser to check the mail. All this can be tedious, open the browser, enter your credentials and wait for the page to load. The solution, if you use a Mac OS X operating system, is " Gmail Notifier ". This way, you can view your email in a simple and intuitive in seconds! Just follow the explanation of this guide, and you're done.
First of all, we must say that it is a program created by Google that allows users to keep an eye on the possible presence of " new messages " within their mailbox. Installation is very simple, affordable for everyone. First, you need to download the application via the link at the bottom of this page. After clicking on the link at the bottom of the guide, click on the " Download " button and, on the next page, accept the license terms by clicking " Agree and Download ". At this point, it will start downloading that should last a few seconds. At the end just click on the downloaded file and then proceed to install the application on your Mac.
After installation, you'll see your app appear in the Menu Bar. Now you have no choice but to set it up. Click on the icon of " Gmail " and then on " Preferences ". At this point, the Tab " Account " you can set your user name and password, and also choose to start the application with Mac OS X. At this point, you should have no problems. After setting the connection parameters you can check for new messages by clicking on " Check Now ". If you have new messages will see the icon light up and show you a preview of the newly arrived message.
Just remember to open the mailbox, and view the entire message you have to click on " Go to Inbox ". If there are messages, the icon will light up again. Otherwise, it will return gray. If you do not want to do this manually know that the program automatically checks for new messages once every ten minutes. The mechanism of the program is quite repetitive, so once did the first few times it will be easy to remember the steps. Make reading this guide to your friends and also teaches them how to install this program!