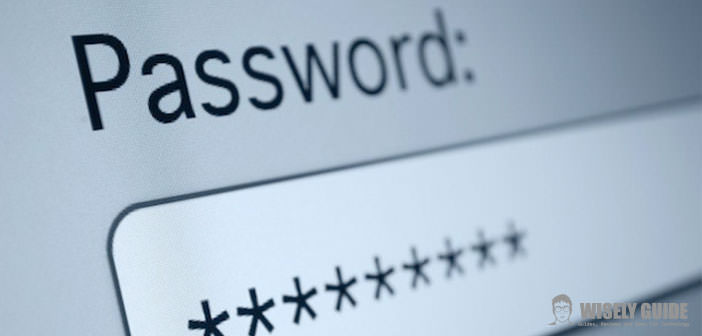 How to encrypt files and folders on your Mac
We have some important documents on our Macs. We do not want to be seen by anyone as the important work of the secrets or surprises? With a simple procedure we can create an encrypted archive in which to place our files and encrypt folders. A virtual disk to store whatever we want password-protected.
From the folder " Applications " and " Utility ", launch " Disk Utility ". The top bar press " New Image. " Enter a name for this image and choose the location (usually the desk) and the size (in megabytes) according to our needs. At this point choose the AES-128 encryption. leave unchanged the last entry (read / write).
Press the button " Create " and will appear the window in which to insert your password; enter a secure password, but at the same time easy to remember for you, otherwise, if you forget, there will be no way to recover it and all files will be lost. By default the check mark appears next to the words " add the password to your keychain " : this should be removed, otherwise anyone with a simple double-click, can open the archive because the keychain will intervene by providing the password automatically.
We have almost finished. Press " OK " and the file. Dmg will appear in the volumes: just select it with a click or drag us all the material we want to keep hidden. When we're done, you close it by clicking on the arrows next to the icon.Our special private and encrypted disk is ready. Keep in mind that the files and folders that fit are copied, not moved, so it would be better to discard the originals after you've finished. In the future, when you want to add or take away anything from this archive, just double-click and enter your password.
File Access
To access the files on your Mac, you can use Finder. Finder displays all files and folders on your Mac and search for them using the search field in the upper-right corner of the Finder window. Once you find the file. You want to open, simply double-click the file, it will open the application that supports its file format.
To close a file, click the round, red button in the upper left of its window. Keep in mind that closing a file will not necessarily quit the application too. To close an application, choose Quit from the application menu or press Command-Q.