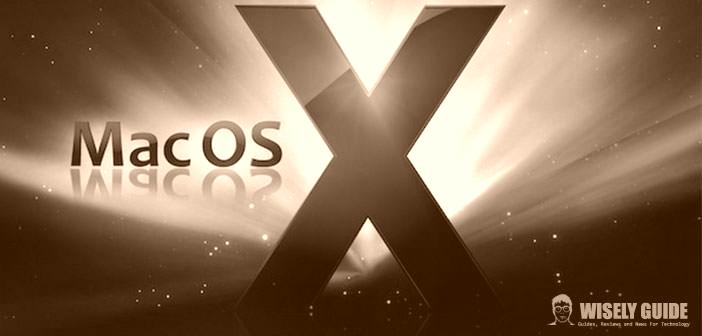 How to choose the right configuration of the Mac
In an increasingly computerized world and a click away, it becomes almost a need look of the original references, which could any project or transfer part of our personality on the latest systems. The personalization of the device obviously not figuratively reflects our identity, but makes it easier to access and use the IT platform.
Customizing is synonymous with a transfer of our mental and cognitive patterns within an IT structure designed precisely to be adapted for this purpose. On this occasion, we will see how to choose the right configuration of the Macintosh. Nowadays, the Macintosh, better known by the abbreviation Mac, is one of the top range of options with regard to the category of computers, from this point of view, we will set up almost 360 degrees our IT jewel.
By accessing the " System Preferences " voice we have the chance to check out the general system settings ( " global " settings). This setting is available in the Apple menu in the top left of the screen. Also through the " System " Preferences you can be set as the screen resolution, keyboard control, mouse control, sound, print settings, the sharing settings, accounts, and much more.
Generally for extra comfort configure our Mac and quickly locate the settings to change simply enter the required subject in the search field. For example, to change the login password, you must type " password. " In these circumstance preferences for the password will be displayed below the search field, and one or more preferences will be highlighted in the " System Preferences " window.
To configure the list item that corresponds to the activity that you want to customize the list you have to click on the item or on one of the highlighted preferences we mentioned in the previous step. This will open the appropriate preference pane. Compared to a single item simply click on it and hold the pulsed " Show All " to see the list of all the items related to it within the " System Preferences. "
Now click on the button " Show all " to see all of System Preferences panes the search item. Remember also that the third-party app may install their own box in the " System Preferences " to configure some of the same application settings. Finally, it is important to remember that for any further doubt you can always refer to the " Help " menu, so you can choose the ideal configuration correctly.