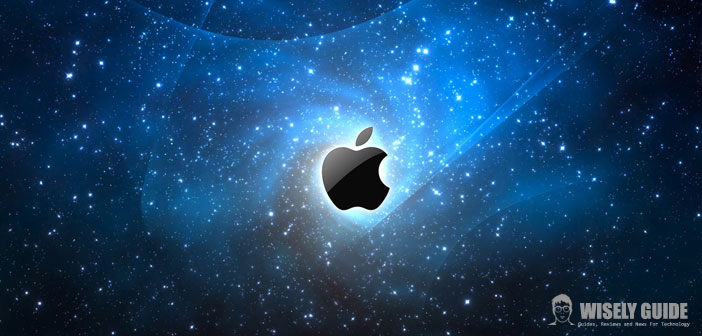 How to put marks on images with Preview on Mac
If you own a Mac or a computer operating system developed by Apple, you should know that you can place signs on the images with Preview.
If you used Windows, these operations could do through all of the known programs, such as Adobe Photoshop to name one, and simple to use. The system produced by Apple, even if the transaction in question may seem difficult to achieve, it is actually very simple. Through the following steps we will take care to understand precisely how to proceed to put marks on images with Preview on Mac.
One of the programs definitely used on mac is the " Preview " software, you need not to install because it is already present and installed on your computer: it is a software looks like a kind of paint, his counterpart in Windows. This program allows you not only to open and view the photos, to make minor changes to the image, such as cropping images, highlight interesting details or add written through signs and classical records.
Do this is really simple? The first thing you need to do is open the image you want to edit, just click on it twice. Automatically your computer will open the image with the Preview program, which is set as the default. And, later, move into the menu bar located above the image.
Now, from the menu bar link at the top click on " Tools ", while the drop-down menu, click " Notes ". You will appear as another drop-down menu, where there are all major operations that are allowed to do. For example, you can draw an ellipse, a circle, a rectangle, and much more. Select the mode in which you would like to highlight the particular of your image and then move on the image and drawing the panel proceed. When you have finished this operation, you can simply save and close.
Your job at this point is finally finished. As you have noticed, edit photos without using the Adobe Photoshop program and with another operating system (in this case Mac) is really simple. Obviously, the " Preview " program is for beginners, or for those who do not have particular needs in edit photos. For this reason, if you are a professional, the advice is to install professional programs that will allow you, in addition to running these small operations, to make your photos are small masterpieces.