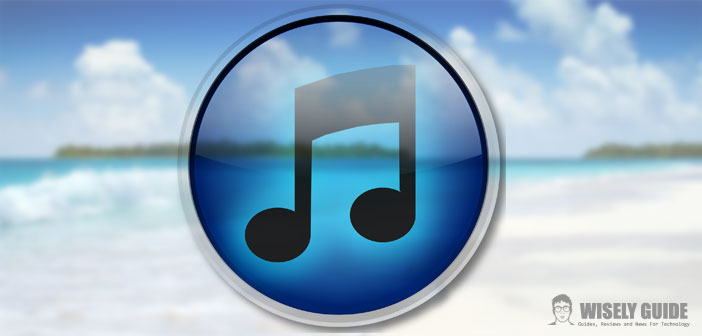 How to order songs on iTunes
iTunes is a software created by Apple. This program is used for playing and organizing multimedia files. It also allows for online purchase of music and is available in freeware version. Its ability to maintain a good organizing of songs and its ease of use make it the best programs, if not the best, to fulfill these tasks.
If you want to make your iTunes library more accessible, you have to put all your songs in order. Software is definitely the best in the market as it has the potential to manage a great music archive, but it is not infallible. iTunes fails to get all the information needed to properly catalog the songs. So let's see how to order your own songs on Itunes.
An excellent iTunes support for ordering songs is the MusicBrainz Picard program, available on Microsoft Windows, Mac and Linux systems. The software uses an online database to search for missing information, then automatically applies them to the track, allowing the correct catalog of the songs. You can download this free software from http://picard.musicbrainz.org/downloads/. Once the download is complete, install it. Follow the wizard to complete the installation.
Start the program and if required, authorize it in the Windows Firewall or any other operating system you are using. From the main menu, select " Add folder " to search for the folder where your songs are contained. Press the " Search " button that has the Magic Wand icon. The program then analyzes all the tracks in the selected folder and adds the missing information. Once the analysis is complete, press " Save " to save the added information.
Open iTunes now to add missing covers. Use the right mouse button to select albums without cover and from the menu that appears, click " Get album artwork ". You can now place the songs through playlists where we could assign a certain number of stars to each song, based on our liking. At this point, they will be cataloged according to the number of stars assigned. From the menu, select " File " then " New Smart Playlist ". In the window that opens, select " Ranking " and assign the stars. Check the item " Update active " and click the " OK " button.