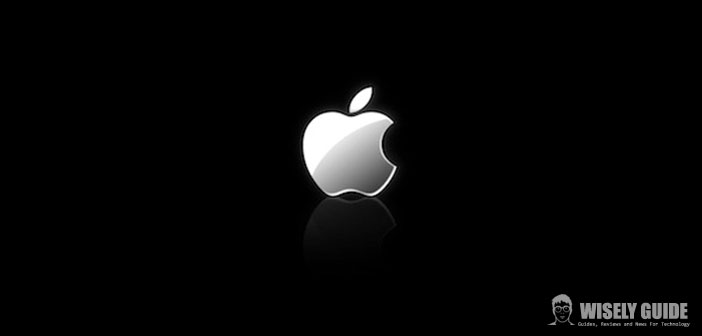 How to partition an external hard drive with a Mac
When you buy a new external hard drive, the first thing, you do is connect it to your PC and start copying the files to the new drive. For this reason, after a bit of time you may need to perform a disk partition. When you partition, there is nothing to divide the storage space of the hard disk into sections; For example, you can partition a 1TB hard drive into two sections 500 GB.
Each section would appear on your computer desktop as many individual hard drives. Partitioning can help organize the data, and you can also create a partition that stores only the documents that are created, or to dedicate a partition to store the iTunes media files. In the following guide, we will see how to partition an external hard drive with a Mac.
First, we connect the external hard drive to your Mac, and we transfer to your computer everything in it. To initialize the disk, the first step is to open " Disk Utility ", or looking in the " Spotlight ", or in a Finder window or proceeding step by step from the " Applications " > " Utility " > " Disk Utility ". Once open " Disk Utility " will find in the left column all discs in our Mac, including of course those connected via USB, and at this point we will have to do is select the disk that we want to partition.
When selected in the middle column, there appear the various features of the disc and a number of items including: " S.O.S " > " Erase " > " Partition > " RAID " > " Restore. " Among them, we select the button " Initialize " and we choose the fastest initialization mode since we will still us to use the external hard drive.
If the Hard disk is also used by others, to be sure, we select the options that provide for the rewrite of random data a number of times to be sure that our data cannot be recovered by anyone. Once initialized the system, we have to partition it just by clicking on the " Partition ". Open this menu. You will see the design of the Hard Disk with a lot of ability. At this point, we will have to select the number of partitions and drag the slider to determine the size.
Once you choose the number of partitions and selected their size, with the slider, we can assign a name to each partition. Once assigned a different name for each folder, we click " partition " and you will be done!