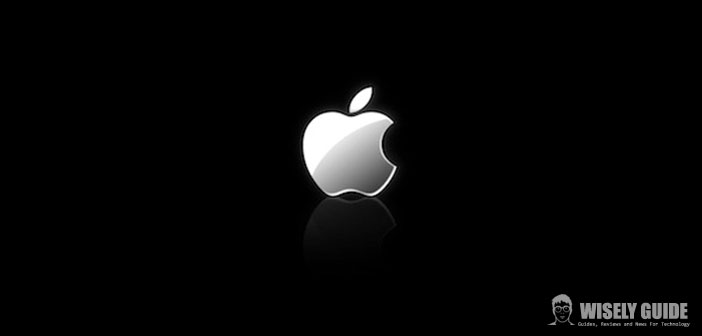 How to sync Google Calendar events with iCal Calendars
The guide topic will be a google calendar and how to synchronize events with iCal Calendars.
Thanks to applications today, we can do without the classic use of pens and agendas, using computer applications that fit the old habits, and offer us, the ability to organize and keep up to date all our daily commitments without Risking in no way that anything important can escape. Let's see together with synchronizing events.
Let's start with the theme just introduced in the initial step, focusing on using the web. In this case, you must first create an account on gmail. Doing so is really fast and easy, as there will be a google registration by filling out a form. Once you're signed in, click on the " Google Calendar " menu in the top menu bar to see your personal calendar.
If you decide to use the Mac, from the " Applications " folder, open iCal and from the menu, select " Preferences ", then " Accounts " then click on the " + " bottom left. Just enter your Google Account username and password. Once the " Create " entry is selected, the game is done. To add a new event to iCal, you can select the " New Event " item directly from the " Archive " menu, or double-click the main mail window at the event's date.
You can easily use this procedure for Google Calendar, within the corresponding webpage. When you're going to create on iCal, the key step to making problem-free creation is to label a new event as a gmail calendar. Specifically, this step is not required with regard to google calendar.
From now on, any event created on iCal labeled with Gmail account entry will be synced to Google Calendar and vice versa any event that is included in Calendar is up to iCal. In order to be able to reduce the time for sync, you will have the option to select the option called " Update every minute " from iCal preferences, then go to " More " and " Update to Google Calendar " In order to be able to view the events that you have added most recently.
Using all the resources of iCal is possible with these simple steps that we have shown in these three steps, so that you can better organize your activities. Here's an insight: https://calendar.google.com/calendar.